Last Updated on 9th April 2010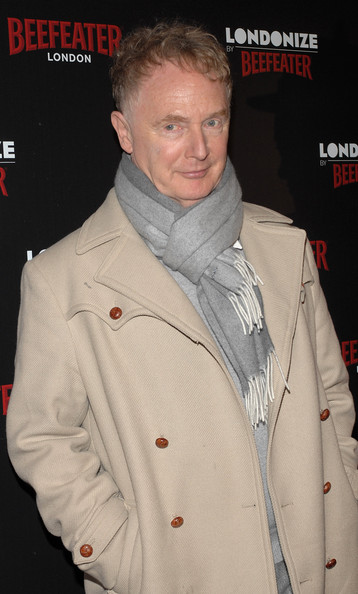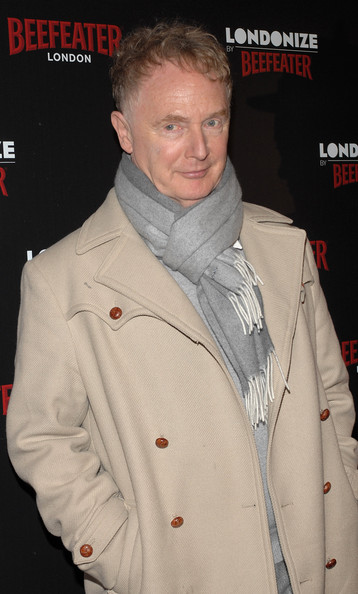 The world of punk is bidding farewell to a true pioneer as Sex Pistols manager Malcolm McLaren was confirmed dead yesterday, aged 64.
The ex-partner of Vivienne Westwood is said to have died in a Swiss hospital yesterday, after being diagnosed with a rare form of cancer in October last year.
Though he is known in the music industry as a pioneer of punk, his shares the same status in the fashion world, famously setting up 'Sex' – a shop he founded with his then partner Vivienne Westwood – selling bondage trousers and fetish clothing.
Today, Vivienne paid her tributes to her late ex, describing him as a "very charismatic, special and talented person".
"When we were young and I fell in love with Malcolm, I thought he was beautiful and I still do," she told BBC News. "The thought of him dead is really something very sad."
Their son, Joe Corre, founder of Agent Provocateur, was with McLaren when he died. "He's somebody I'm incredibly proud of," he said. "He's a real beacon of a man for people to look up to."
John Lydon, aka Jonny Rotten of the Sex Pistols, added, "I will miss him, and so should you."