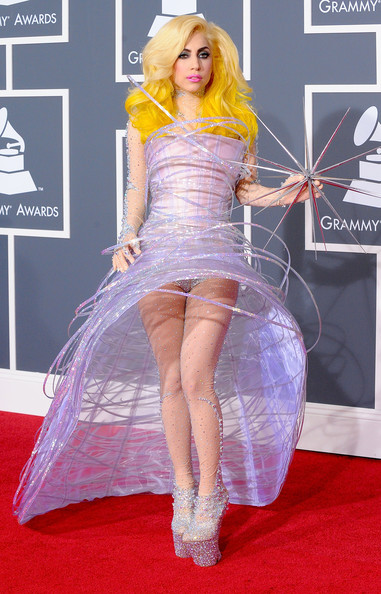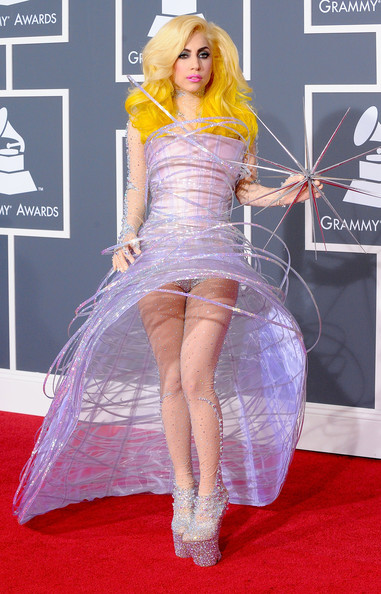 He's designed many a gorgeous gown has dear Giorgio Armani, and now, what with awards season in full swing, he's presenting a retrospective of his best works on the red carpet.
The exhibition of exclusive dresses will display the very designs worn by stylish celebrities to the most glamorous of events, including the gown Anne Hathaway wore to the 2009 Golden Globes, the piece Penelope Cruz wore to this year's ceremony, and the sartorial ensemble Lady Gaga wore to the 2010 Grammy Awards.
Reflecting on Armani's work from the last 20 years, the exhibition will be housed in New York and will open just days before one of the world's most-watched awards event in Los Angeles , the 2010 Academy Awards , rolls out its red carpet on March 4. Current un-inspired stars take note.
But fashion fans fear not: you too can observe Armani's antiquity the following day when the retrospective exhibition opens to the public on March 5 at the Armani store on Fifth Avenue, New York, until March 21.
In other Armani news, the Italian designer will be streaming his AW10 Emporio Armani and Giorgio Armani womenswear shows live on Friday February 26 and Saturday February 27 respectively.
Proof that Giorgio Armani is always a step ahead , or behind, as the case may be.