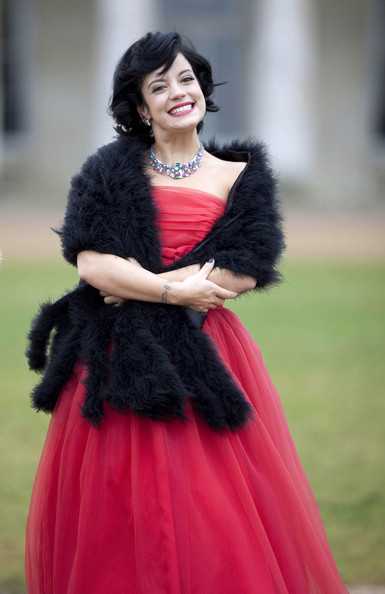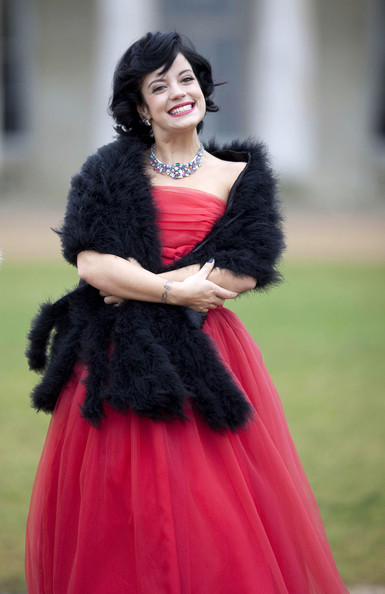 We'd forgive you for thinking we were wrong about Lily Allen's plans to swap the music industry for fashion, but rest assured, it is coming. And just to make things all the more tangible, she's set to star in her own TV show about her looming venture.
Though details surrounding the show are few and far between, we hear it's set to follow Lily across her foray into fashion as she sets up Lucy In Disguise – a shop she's sharing with her sister that will allow people to hire designer dresses.
"It is happening," a Channel 4 spokeswoman told the Metro. "The name and how many shows there will be is still undecided. It is due to go out early next year."
Her boutique, however, is set to open in August once she's belted out her last tune for the summer.