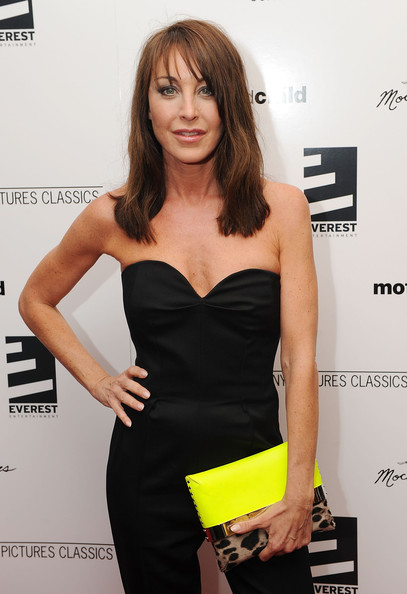 What's the difference in a name? Quite a lot, if you're Tamara Mellon. Formerly known as founder and president of Jimmy Choo, the Shoe Queen will henceforth be known as founder and chief creative officer. Fancy.
Following in the ever-fashionable footsteps of Christopher Bailey who was given the chief creative officer title at Burberry last year, Tamara's new role reflects her endless efforts at the luxury label she founded back in 2006.
"Today's announcement acknowledges the important contribution that Tamara makes to our brand image and design process," CEO Joshua Schulman tells Vogue UK. "This new title is a better reflection of Tamara's responsibilities and accomplishments at Jimmy Choo. Together with our creative team, she has been at the forefront of developing product and marketing, which has fuelled growth of the company."
She'll now oversee all brand imaging, public relations and advertising campaigns at Jimmy Choo as well as okaying product design, which remains the work of creative director Sandra Choi.
Well, we suppose congratulations are in order. Well done, Tamara!