Last Updated on 11th November 2009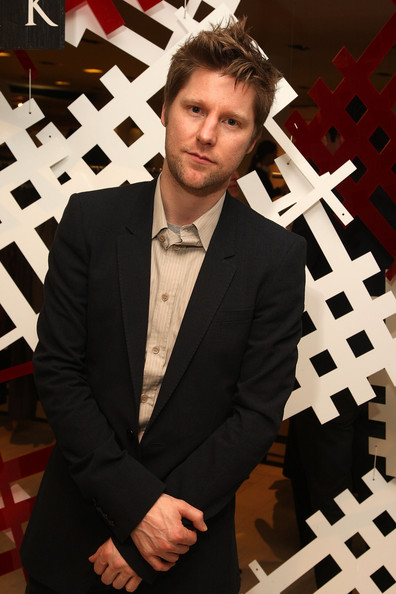 Is there no stopping this man? Since joining Burberry in 2001 he's taken the British brand from strength to strength, and now, he's received a promotion, taking him from creative director to chief creative officer.
The new position recognises his contribution to the luxury label beyond his designing role, with chief executive, Angela Ahrendts, confessing the company is "more cohesive than at any time in the company's history, owing to the "clarity, consistency, and purity of his amazing vision.
Well that's a pretty big boost for his ego, isn't it? Mr. Bailey, 38, is responsible for all of Burberry's collections , including the Prorsum, Brit, London and Sport labels, as well as accessories, underwear and fragrance , and has sent sales soaring by a £1.5 billion turnover since his joining.
He also oversaw the design and development of Burberry's new Horseferry House headquarters, which was given the royal seal approval last month when Prince Charles paid a visit, and is a trustee of the Burberry Foundation, which he set up last year with Ahrendts, WWD reports. And that's not to mention the social networking site he's just launched.
So in answer to our initial question, no, it seems there is no stopping the brains behind Burberry. Congratulations, Christopher!