Last Updated on 10th May 2010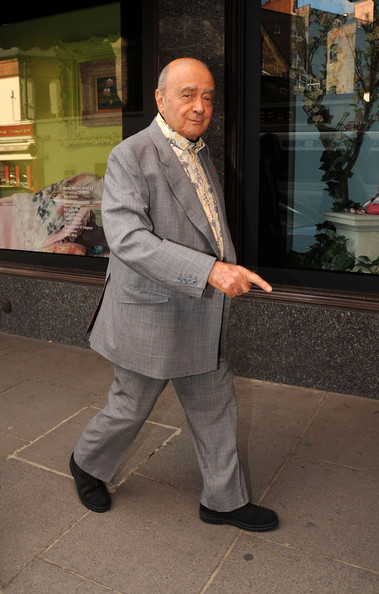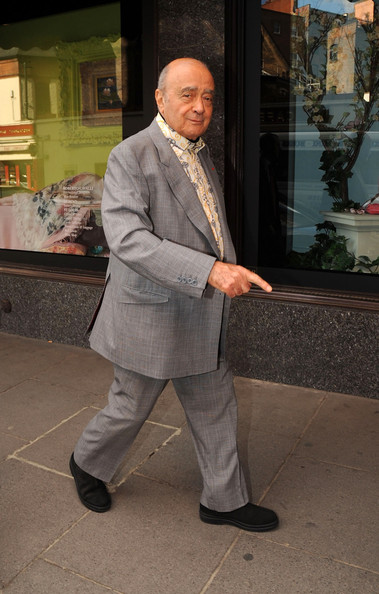 Despite insisting in March that Harrods was not for sale – to the point he said he'd be buried there – Mohamed al Fayed has sold the iconic London department store to the investment group owned by the Qatari royal family for a reported £1.5 billion.
That's some profit, let us assure you, considering Mohamed bought the business in 1985 for £615 million.
The deal took place over the weekend and includes all parts of the Harrods empire, and though al Fayed will continue to promote the luxury store in his role as honorary chairman, he won't be involved in day-to-day decisions.
"After 25 years as chairman of Harrods, Mohamed al Fayed has decided to retire and to spend more time with his children and grandchildren," a spokesperson for the investment bank advising the deal told the Telegraph. "He has built Harrods into a unique luxury brand with worldwide recognition. In reaching the decision to retire, he wished to ensure that the legacy and traditions that he has built up in Harrods would be continued, and that the team that he has built up would be encouraged to develop the foundations that he has laid."
Ahmad Mohammed Al Sayed, chief executive officer and managing director of Qatar Holdings, meanwhile, is thrilled with the new purchase. "It is a privilege for us to acquire Harrods, a unique company that combines an iconic luxury brand and one of the most prestigious retail properties in the world with best-in-class financial metrics," he said. "This acquisition further expands our global portfolio of world-leading companies."
Sometimes, it would seem money does hold the answer.