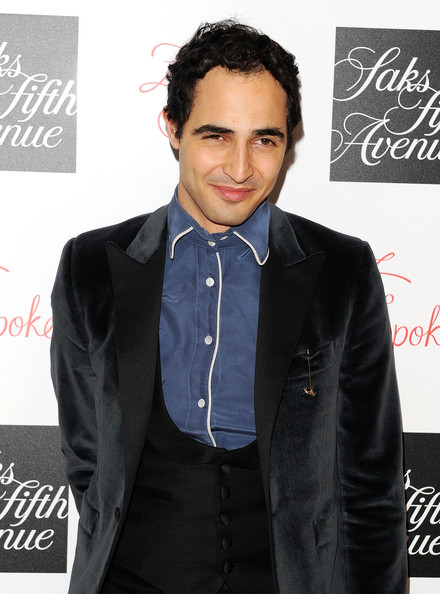 It looks as though Zac Posen may be packing up his New York fashion show – and taking it to Paris. The American designer has apparently set his sights on the fashion capital, not just because of the lights, but because in his words, "they understand my clothes".
After recently launching his first homeware range on top of his mainline collection, his Z Spoke diffusion line and label for Target, Posen has finally realised it's all a bit much. "Doing a fashion show in New York with today's climate, is difficult," he said, adding that in Europe, "my clothes are respected."
Aren't they respected in New York, then?
"It's not just about respect," the designer told WWD. "It's about the work the work I do, and who wears the clothes."
He insists the move is not yet certain, but he told a visitor at his showroom that he'll be showing his spring/summer 2011 collection in Paris.
Tres interesting, non?