Last Updated on 19th March 2010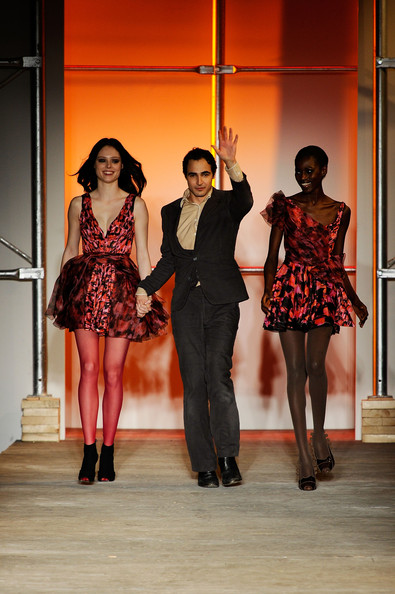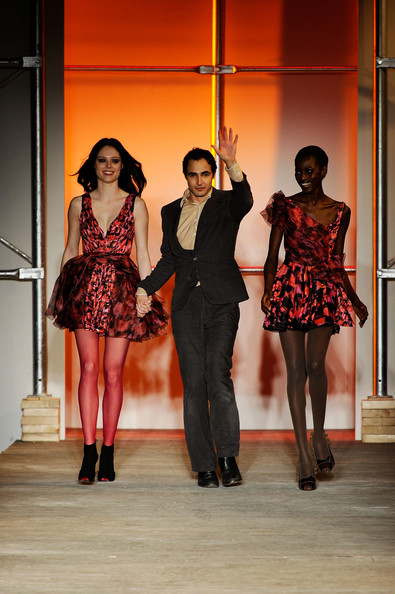 As a model's luck would have it, walking designers' shows offers more than publicity and a pay-packet. In Coco Rocha's case, walking the runway for Zac Posen's AW10 show has led to him designing her wedding dress.
After announcing that her wedding is taking place in three months, Coco Rocha's plans for her big day are well under way, but though she's hinted that she knew who's designing her dress, she's spilt no beans.
That was until yesterday, when the model got so excited she just couldn't keep it in. "Mr. Zac Posen is the best!" she tweeted. "I met with him to discuss wedding dress designs and immediately sketches were flying… So exciting!!" Ah, the wonders of social networking.
So now that our designer-speculation has been short-lived, we'll ponder instead about what it'll look like. Big is our only guess so far.