Last Updated on 17th May 2010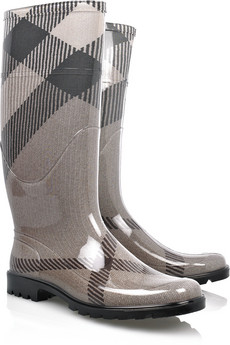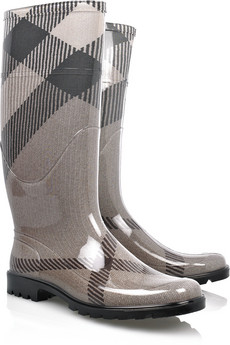 With Coachella just gone and Glastonbury, Isle of Wight and all those other festivals to look forward to this summer, it's time to start thinking about what on earth we're going to pack to cater for the unpredictable, British weather.
Whilst wellies are an absolute must when it comes to practicality, we're all for bringing a bit of style to the field. These patent checked wellington boots from none other than Brit designer favourite, Burberry, will stand out from all those Hunters that have become the wellington of choice over the passed few years.
At £115, these are the ultimate festival splurge but we're determined to come up with enough reasons to justify the purchase…
£115 from Net-a-porter.