Last Updated on 18th May 2010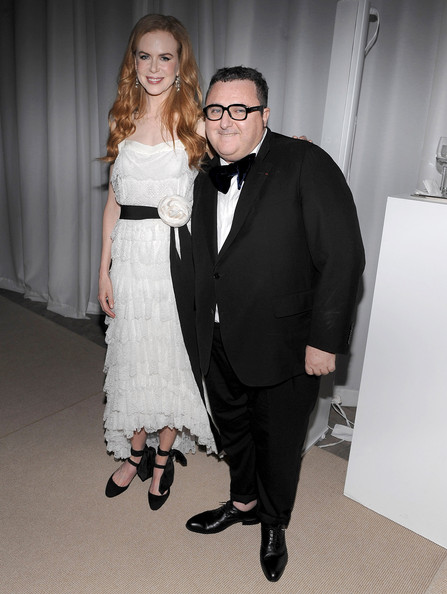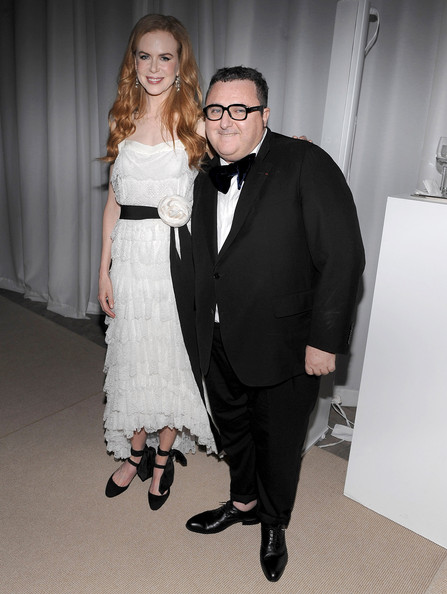 Other than rumours that have cropped up a couple of times that he's set to replace Karl Lagerfeld at Chanel – he's not, in his own words, FYI – Alber Elbaz has stayed relatively quiet, but we knew that wouldn't last too long: today he's thrown caution to the wind and weighed in on thin models and fashion bloggers debates.
And for the Lanvin designer, the problem with thin models is not his, nor another fashion designer's, because everybody wants to be skinny.
"We are being accused that some models are anorexic, but we as fashion designers cannot be blamed, because you know, when I talk to women around the world, rich and poor and young and old and intellectual and not, what they want to be is skinny," he tells Style.com. "You ask them, what is your dream? It's to be skinny. That's all they want, so this is something that's happening in the world. And you know what? Me, as a designer that is not exactly skinny, all I want is comfortable clothes. All I want is beautiful. I mean, I like grey hair, I love wrinkles. But this is me. That's why our logo is the mother and the daughter. I always feel that I have the ability or I have the luxury to design for younger and for older and for skinnier and less skinny. I feel more versatile about it."
And his love for everyone doesn't stop there, it reaches out to the blogosphere, too.
"I have to tell you, I love bloggers. And I'm not telling you that because I'm [trying to] bribe them. Every morning I wake up and I see the blogs," Elbaz confesses. "There is something very innocent. There is something very honest. You can say, OK, they didn't have the experience of seeing things. But again it's another medium. That's their opinion and it's interesting to see how politically incorrect they are. Of course, when they say, "Oh my God, I love it," I'm extremely happy. And when they say, "Oh my God, it's a piece of shit," I hate it."
Read the full interview at Style.com – there's plenty more gems where that came from.