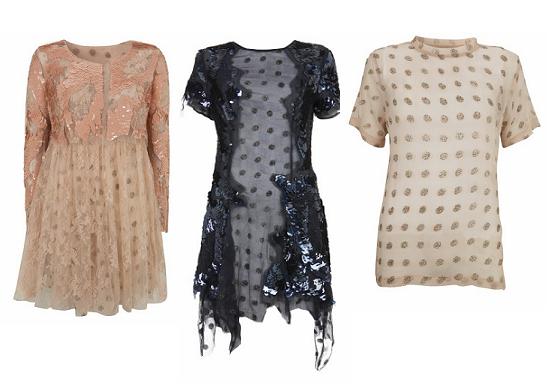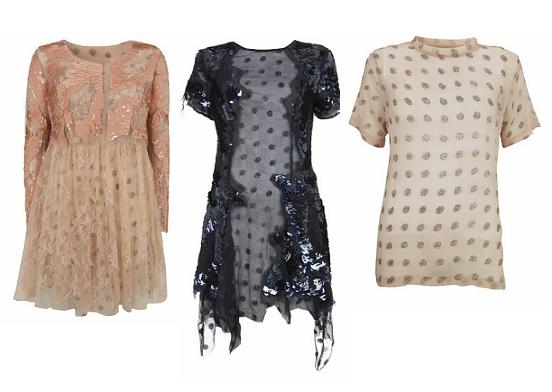 Hold your horses fashion fans, the highly-anticipated second collection from Meadham Kirchhoff for Topshop is arriving in stores tomorrow – and you'd better prepare yourselves before you giddy on down.
Consider that your warning – a warning that your bank balance may severely suffer if you continue reading any further, because if money was our oyster, we'd be throwing bucket loads of seafood at Topshop staff tomorrow, let us assure you.
It's not often we'd like to get our hands on an entire collection, but every once in a while a designer does something amazing – Miu Miu's entire feline-print collection for SS10, Chanel's barnyard wooden clogs, Burberry's sheepskin-lined aviator jackets for AW10, and yes, you guessed it, Meadham Kirchhoff's spring collection for Topshop.
In the designer duo's second capsule collection for the store, they've stuck to their signature style roots and brought them to the high street where, for once, avant garde might just be accessible.
A simple palette of nude, black and navy means all eyes are on the detail, and there's plenty of it – lace, sequins, raw hemlines, asymmetric drapes, splashes of glitter, sections of sheer chiffon, panels of polka dots – it's all there, and it all works, across the most casual of tees to the most glitzy of dresses via a cropped denim jacket or a sheer slip dress on the way.
In other words, endless layering opportunities (the underscoring inspiration for the collection) and day-to-night options.
Enough gushing? The collection lands in Topshop stores tomorrow, with prices ranging from £55 – £300. And we suggest you gallop down there fast – we smell a sell-out.
And just because we can't actually afford it all, we're eyeing up the nude long sleeved crop dress, £200 (ouch), the navy shredded jagged sequin dress, £250 (ouch-er), and the nude glitter dots chiffon top, £60 (less ouch, more pinch), all aptly pictured. What can we say, we've got expensive taste.