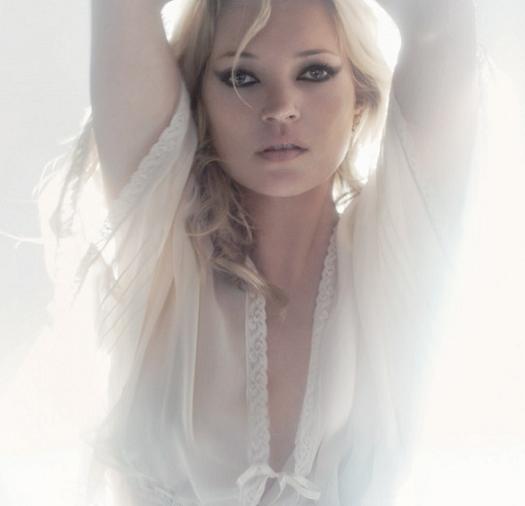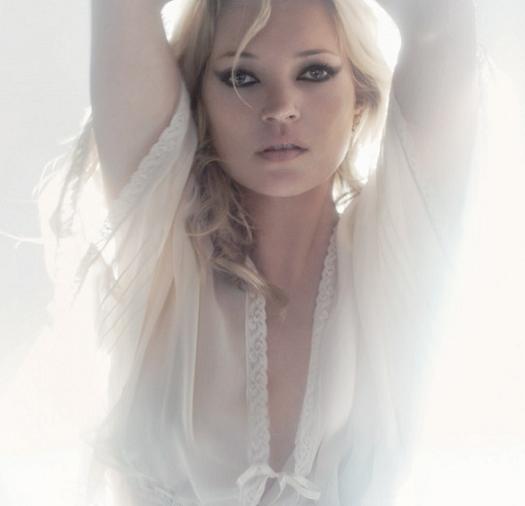 With Kate Moss now only designing two collections a year for Topshop, there's high expectations for her spring offering – luckily for Kate they've been duly met as she launches her prettiest collection to date today.
As usual, the supermodel's latest offering is vintage-inspired and makes many a reference to her own wardrobe which, all things considered, is bound to please more than a few fashion fans (us included, she's got summer dressing down to a tee).
And so, with allusions to an eclectic mix of eras and pastels, lace and ruffles duly in tow, Kate presents the most romantic of collections for spring – and we have to admit, we're impressed.
And you will be too, if floaty delicates and girlie pieces are your thing. A plethora of dresses – some long, some short, some casual, some elegant – form the majority of the line, alongside floral smock tops, denim, cropped jackets, crisp cotton shirts, silk kimonos and sheer embellished underwear sets.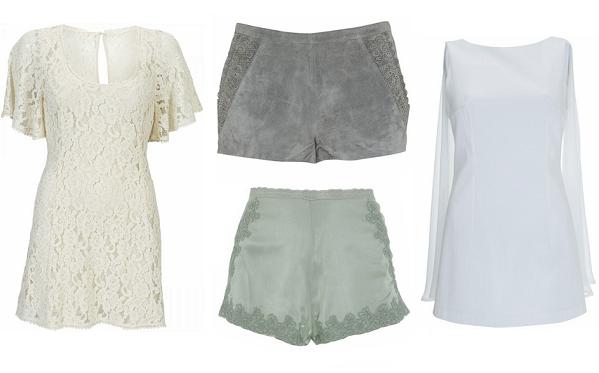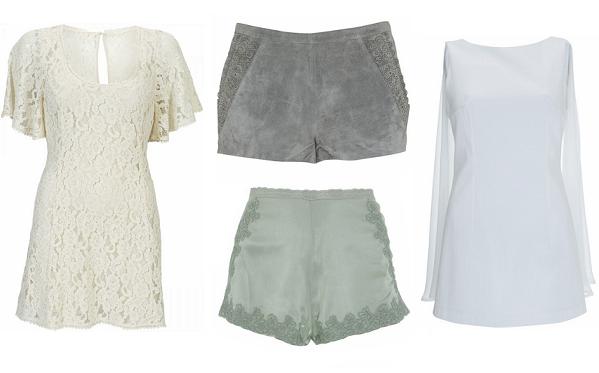 Our picks? We'll take the lace angel sleeve dress, £70, the grey cutwork suede shorts, £70, the dove grey lace and silk shorts, £30, and that gorgeous sky blue chiffon cape dress, £70 for starters.
The Kate Moss for Topshop spring collection lands in stores and online today alongside the rather amazing Meadham Kirchhoff collection.