Last Updated on 5th June 2016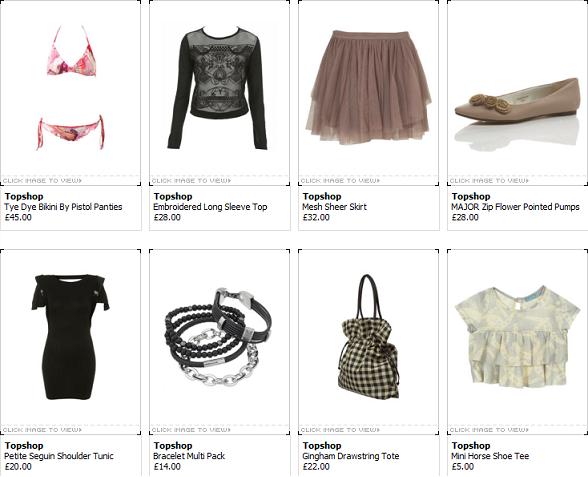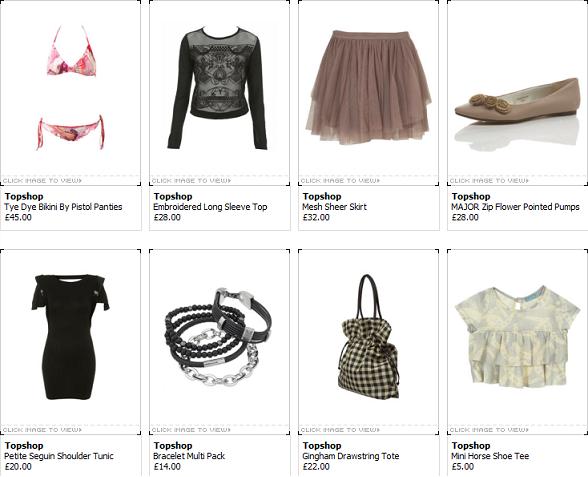 We don't need much persuading to browse the rails of Style Compare to search for the best bits from British fashion, but we think we may have just found one more excuse – the shopping comparison site has just added Topshop to its fast-flowing roster.
Quite the fashion coup, we think you'll agree, considering Style Compare has only been up and running for a year – but oh, what a year that's been. Now offering almost 40 retailers, Style Compare is fast becoming fashion's go-to comparison site, and after recently adding Ben Sherman and YOGOEGO to their list of brands, we reckon it's partnership with Topshop will earn them a few more fans.
Shoppers will now be able to find a further 1,730 pieces of Topshop clothing, as well as hundreds of accessories, underwear, shoes, swimwear and jewellery from the high street giant, adding well over 2,000 super-stylish shopping buys at the click of a mouse.
And if all that leaves you a little baffled as to what you should opt for first, take a helpful hint from its 'What's Hot' section, where you'll find tips on all the latest trends.
Go ahead, compare styles, stores, colours and prices in one darn easy – not to mention stylish – place… just don't blame us when you get a telling off from your boss.
Visit www.stylecompare.co.uk.