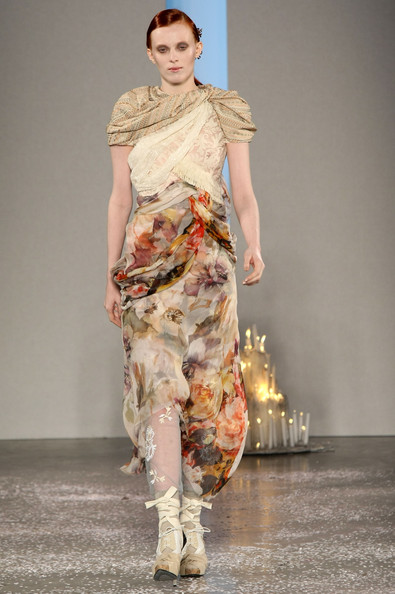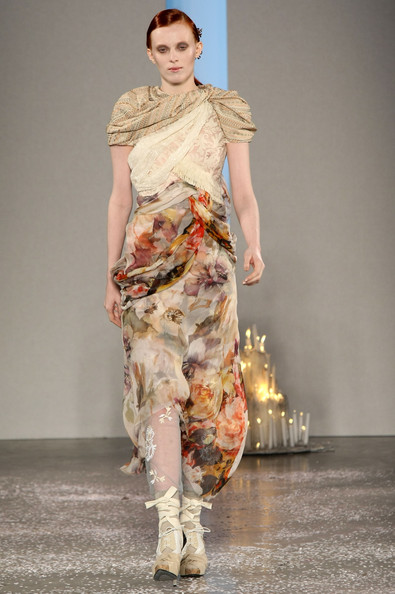 Models want more than to be pretty – just ask Karen Elson. As the flame-haired model launches her debut music album, she's taken to defend the model-turned-something hybrid type who, believe it or not, have more to offer than a pout-and-pose.
Because for those that think a model's only dream is to be beautiful, Ms. Elson's got some news for you – they're so much more.
"I think most people think that models are these sort of dim women who, all they have ever wanted to do in life is be pretty," she tells the Cut. "What I found is the exact opposite: most of the models have come into being models completely by surprise. They're just taking it as a chance to travel the world and figure out more about themselves and use it as an opportunity in life. So, yeah, I know so many talented women who are models. But of course, there are a few who give [it] a bad name."
It's times like this that we turn to Derek Zoolander for words of wisdom: "there's a lot more to life than being really, really, ridiculously good looking." Truer words have never been spoken.