Last Updated on 1st June 2010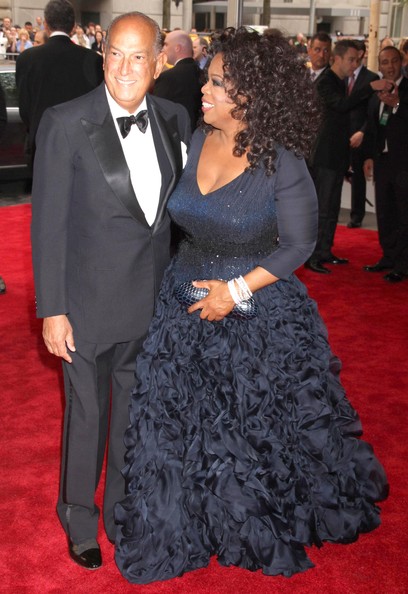 Life, as they say, is full of surprises, and after the past weeks events it's something Oscar de la Renta knows only too well. When one of his staff walked passed NYC luxury department store Lord & Taylor recently, they were rather taken aback to see designs from Max Mara Studio's spring collection looking remarkably similar to pieces from de la Renta's spring 2008 line.
And let's just say the American designer isn't best pleased. "The prints and these styles are my clothes from two seasons ago," he said, referring to the cuts, silhouettes and a pair of prints in particular. "This particular print is not a print that I bought," he added, explaining the print belonged to him and not the mill. "I gave the Italian house the artwork… this is horrible because Max Mara, you know, they should be more responsible."
Max Mara are, however, apologetic this morning. "The designers of the Max Mara Studio line chose the printed fabrics in total good faith," a spokesman for the group told WWD. "[In the Max Mara Studio collection] the prints are applied on different materials and fashioned in styles that are very different from the models designed by Oscar de la Renta. We will, however, speak to the mill that supplied the fabric, because we're very sorry for what happened."
As for the mill in question, they beg to differ with de la Renta – apparently they own the prints. "We have a commercial agreement with Oscar de la Renta for which he has the worldwide exclusive on our fabrics, whether designed by us or by him, for one year after which the designs are the property of Gentili Mosconi," they say.
Either way, it would seem fashion's feathers have been left a little ruffled this morning.