Last Updated on 8th June 2010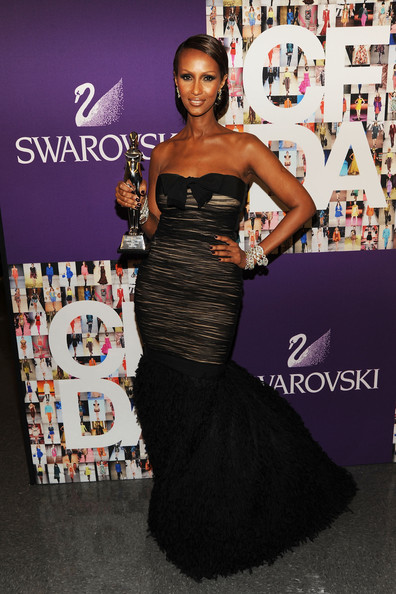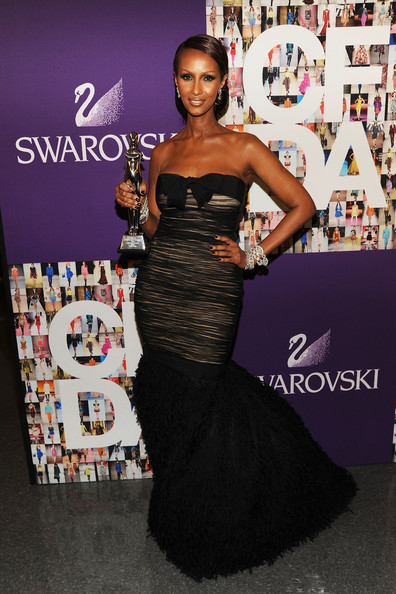 Those of your reading the results of this year's CFDA Awards this morning might have been a little surprised that Iman, the legendary supermodel of yesteryear, won the Fashion Icon award – she's not, after all, particularly well known for her sartorial choices – but for the CFDA board, she was the perfect choice.
And one of those championing her in particular was this year's Lifetime Achievement Award winner Michael Kors – she is, in his words, "an icon for our times."
"It's not just enough to say that she is beautiful or beautifully dressed, although that is a part of the equation," Kors told the NY Times. "Iman cuts across all ages and experiences. Today women are out there trying to juggle and to make sense of it all. You look at the way Iman looks, her success in business, her need to try new things and to have her own point of view and be a wife and mother — well, not many people have come full circle like that."
But what does the lady herself think sets her apart from the rest? Well, being allowed her own opinions, voice and ideas in the beginning helped somewhat.
"We were allowed to talk and to change things," Iman said, adding that designers like Yves Saint Laurent and Thierry Mugler would ask for her opinion. "'Do you like that? Would you wear it that way?'" she explained. "You could be your own person. And nobody walked the same way on the runway."
Is that a dig at models today? "Don't get me wrong, there are great girls today," she continued, naming the likes of Raquel Zimmermann, Coco Rocha and Chanel Iman. "But they have lost that role, of collaborating with the designers. There is not that relationship anymore."
Aspiring models, take note.