Last Updated on 10th June 2010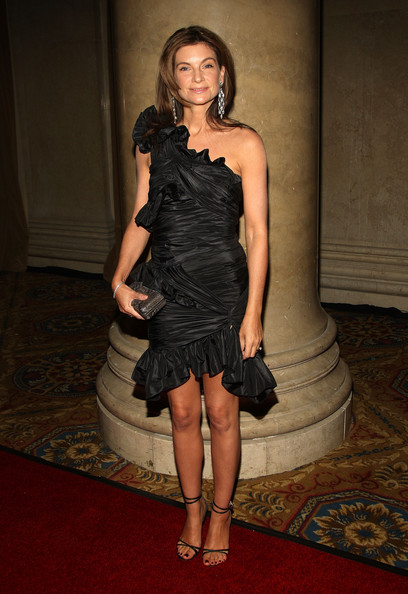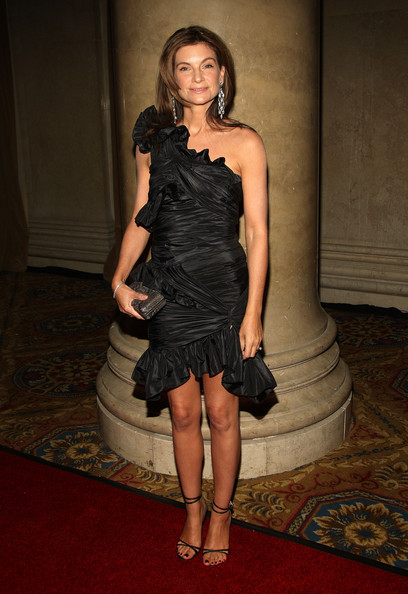 Today is a very exciting day for the men in our lives, and indeed for those of us who love to, er, point our man in the right direction – Net-a-Porter.com is launching an equivalent shopping site for men.
And if the Outnet.com is its sister site, we like to think of the latest expansion as a brother site. It goes by the name of Mr. Porter, and will offer the most discerning men a selection from the most coveted man-brands around – think Burberry, Rick Owens, Ralph Lauren, Lanvin and YSL for starters.
"This is an incredibly exciting new venture for us and one we have been planning for some time," Natalie Massenet, luxury etailer's founder, told Vogue UK. "We have always said that NET-A-PORTER will remain a woman's brand and now we are ready to create a dedicated men's shopping destination entirely conceived with the stylish man in mind."
And whether it's men shopping for themselves or us women doing it for them (more likely), Ms. Massenet is confident that a strong customer base already exists.
"We have a ready-made customer base for our men's business. 100 per cent of Net-A-Porter customers have a man in their lives in some capacity and 59 per cent of them are married or living with their partners," she said. "Additionally we look forward to welcoming a new group of super stylish men."
So do we, Natalie, so do we.