Last Updated on 4th February 2014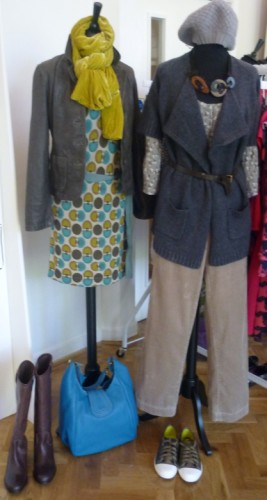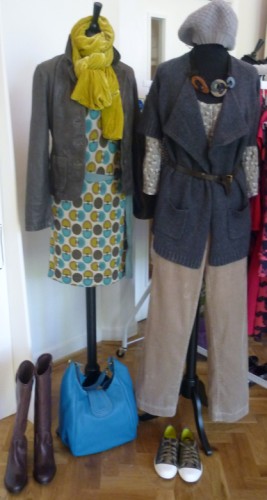 Think of Boden and you'll instantly think of a successful brand that has been catering for the UK (and more recently, America and Germany) over the passed 20 years. You might also come up with the words bright, middle-class and – dare we say – motherly. As Tiffanie Darke so put it in The Sunday Times earlier this year: 'it's not really fashion, it's clothes.'
But is this really fair on Boden? Having been to see the AW2010 collections, we'd definitely say no. While the very same article in The Sunday Times revealed that founder Johnnie Boden 'can't name a single spring fashion trend', the store is clearly broadening its appeal in terms of style and content. The launch of Johnnie B – Boden's teenwear collection, which I was told has been getting a positive reception from women who have outgrown their teen years – showed a more trend-led range, incorporating a distressed leather biker jacket and a nude summer dress with a short hemline – relatively unfamiliar territory for Boden. Heavy knits, tartan shirts and an 80's-style jersey sweater were also key, acknowledging popular styles whilst adhering to the brand's comfortable and casual aesthetic.
The womenswear collection also offered a few new touches – including, believe it or not, a selection of black clothes. From cute cardigans with pretty detailing to velvet pieces and festival-ready parkas, the darker colours within the collection proved to be some of the most successful items on show, with the star piece being the buttoned leather jacket. Of course, Boden also stuck to what they're known for, keeping current fans happy with simple brights and separates in a brilliant range of shades, whilst embracing the opportunity to appeal to new customers.
To put it simply: Boden, we're impressed. And we look forward to seeing what more you have up your sleeve!