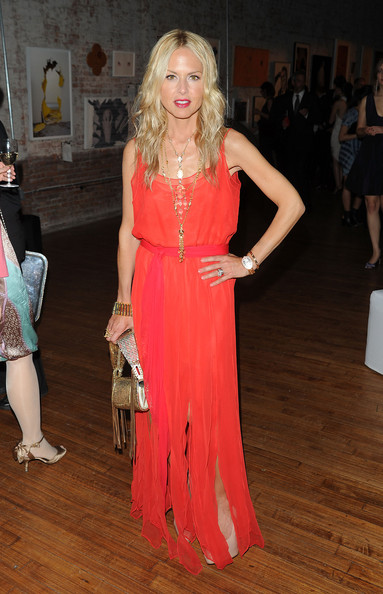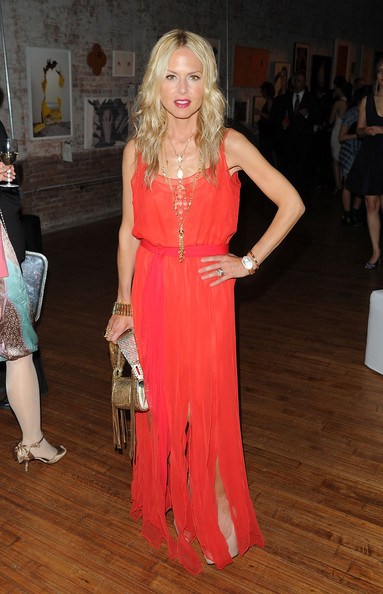 Well, what do you know, uber stylist Rachel Zoe is set to launch her very own lifestyle line. Frankly, we're not at all surprised, following her rise to celebrity status and her collection for QVC and all.
The Rachel Zoe Collection, as it will henceforth be known, will include clothing, shoes and accessories, but there's plans to expand into interiors further down the line, too. And don't worry, there'll be plenty of her signature styles in there somewhere.
"Subconsciously or consciously, my whole final goal – I don't want to say final because that sounds very like it's the end – but I would say my ultimate dream scenario was to be on the design side," Rachel said. "You will absolutely see my trademark pieces. I'll definitely do faux furs and incredible leather jackets and great trousers. But I'm catering to a broader audience."
But those of you already snoring at the idea of a stylist-turned-celebrity-turned-designer label, or how transparent it may seem, think again – Ms. Zoe's been working "her ass off for 15 years" to get to this. Her words, not ours.
The full design team behind The Rachel Zoe Collection is yet to be announced, but according to Vogue UK, we can expect it to arrive in stores for AW10. Race you to the first faux fur gillet…