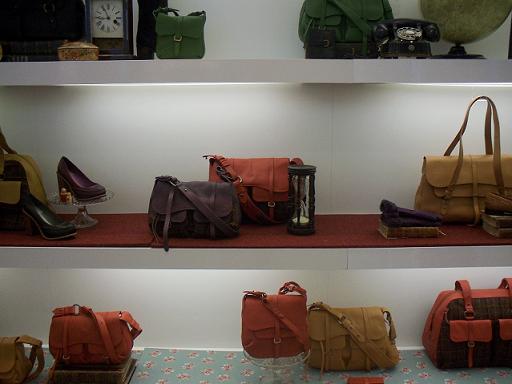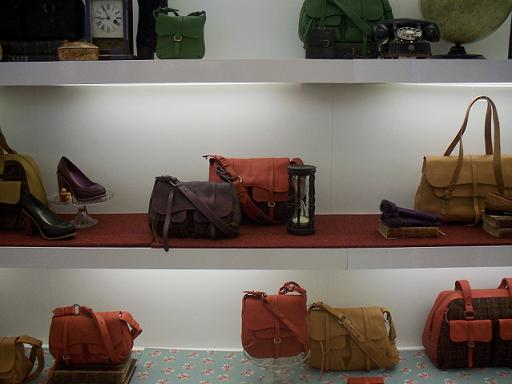 Radley's new campaign for autumn/winter 2010, called These are a few of my favourite things, is, as you might imagine, quirky, collectors-inspired and variedly-vintage, exploring the eccentric passions of British fashionistas. SWe took a little trip down memory lane to join the team at their one-day vintage pop-up fair and see for ourselves what the classic British brand has in store for the new season.
You might associate Radley best with its signature dog logo but you'd be wrong to think that's where the brand starts and stops – it's come a long way from its first woof, let us tell you. Offering a much more trend-led collection for autumn, each piece is quintessentially British with a contemporary twist, from bucket bags to satchels to handbags with textured tweed – a new collaboration with Harris Tweed, as it happens. There's tans and taupes, burnt oranges and leafy greens, dark browns and mustards; there's plaited straps, brogue detailing, drawstrings and fringes – all perfectly on par for autumn, but classic at the core.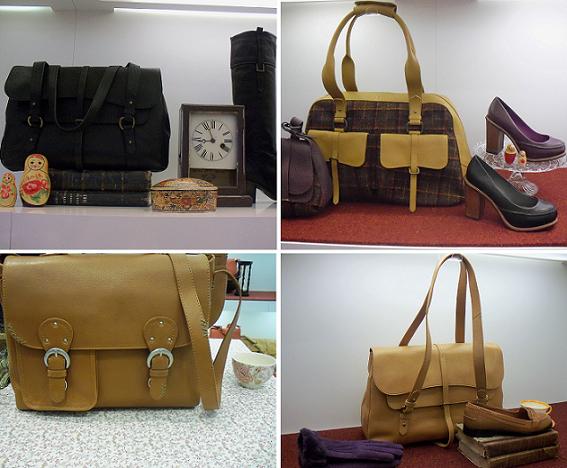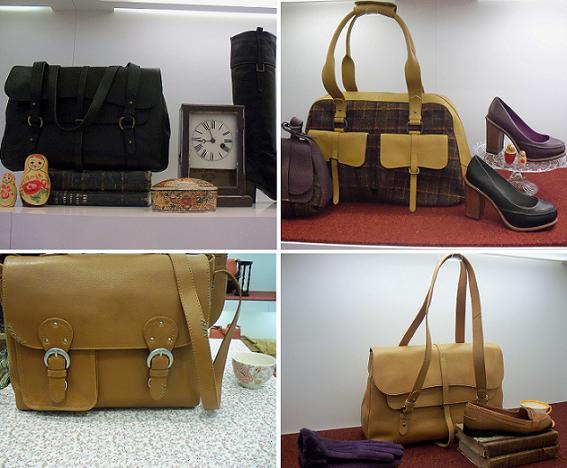 For the first time there's also accessories including the likes of scarves and gloves and a very exciting collaboration with Kurt Geiger to add chunky wooden block courts to Radley's newly-launched footwear collection, which this season includes on-trend flat tasselled brogues, sheepskin-lined boots and patent-trimmed loafers.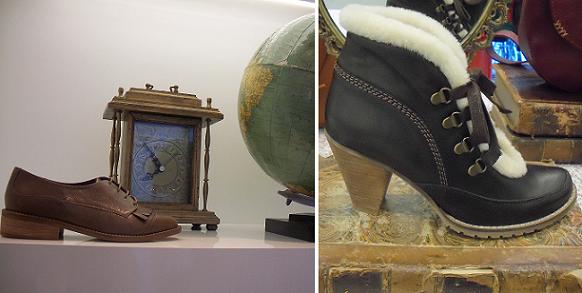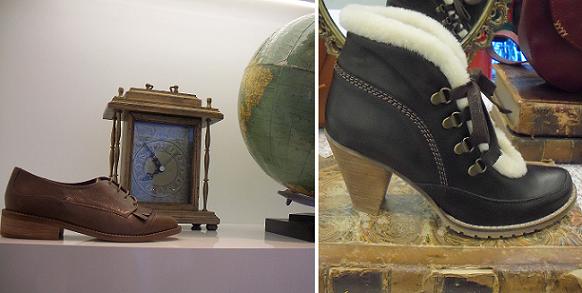 If books are your thing, you'll be pleased to hear the brand's also teamed up – yep, three collaborations in one season – with Penguin Books, which celebrates its 75th birthday this year, to create a collection of exclusive book covers, holders and notepads, all of which are limited edition with just 75 of each item available. A great Christmas gift, we reckon.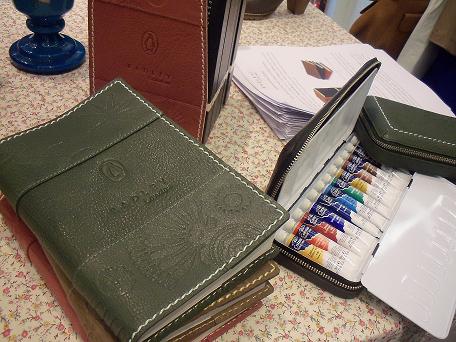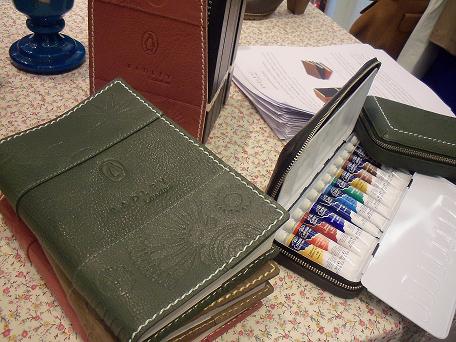 And, in a bid to really explore the eccentric realms of the nation, Radley is calling on the British public to share a picture of themselves with their favourite treasure on its Facebook page, where fans will vote for their favourite. The winner will then get to pick a handbag from Radley's new AW10 collection – and there's some good'uns in there.
Visit Radley's Facebook page to get involved.