Last Updated on 5th May 2010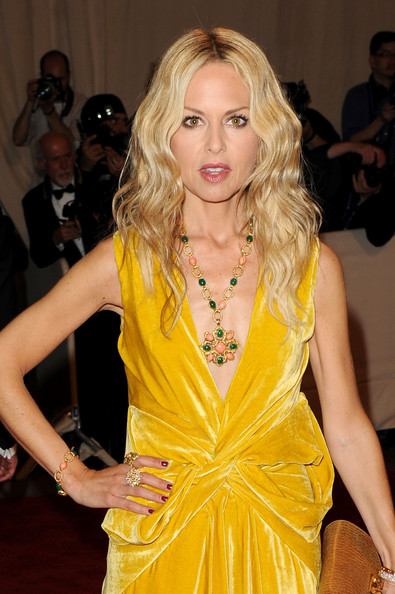 So apparently celebrity stylists are on the way out, but what the heck, sometimes we all need a little help, a little nudge in the right direction, non? And if you're sitting here thinking, 'hell yeah sista!' then you're in for a little treat.
Especially if you're a fan of Rachel Zoe, for we just so happen to have her spring picks from US label Piperlime.
Everything from tops to trousers to shoes and handbags, via a dress and jacket or two on the way, take a peek at what Ms. Zoe's picked as her must-haves this season.
Available at Piperlime.com