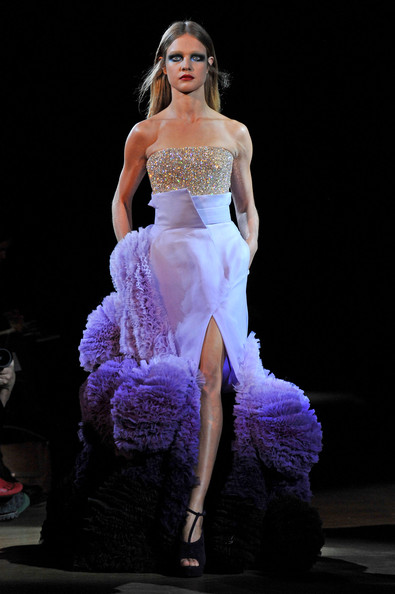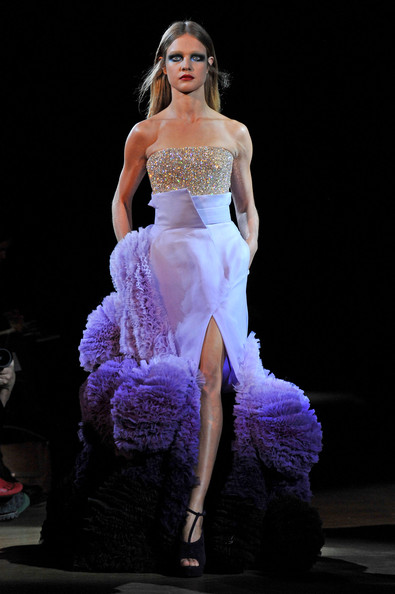 Wave goodbye to Givenchy couture shows – the luxury French fashion house is bidding adieu to showing its couture collections on the catwalk and is instead inviting its high fashion clientèle to private appointments.
Because couture isn't exclusive enough already, Riccardo Tisci, the label's couturier, will squash Givenchy's latest collection into just 10 looks and present them to clients and editors in an 18th century town house in Paris (though future collections will be unveiled at the house's couture salons).
"I want to make couture even more special than it is, and not just another catwalk show," he explained. "People can really experience the couture moment – see it, touch it."
And be under no illusions that this is a scale-down – it's likely to cost 35% more than a regular catwalk show, according to Vogue UK, including things like a look book and model appearances from Lara Stone and Mariacarla Boscono.
"After a crisis, a new era always starts," Tisci said. "It's going to be a very good moment for creativity. For couture, it's going to go back to being very exclusive."
Tres chic, non?