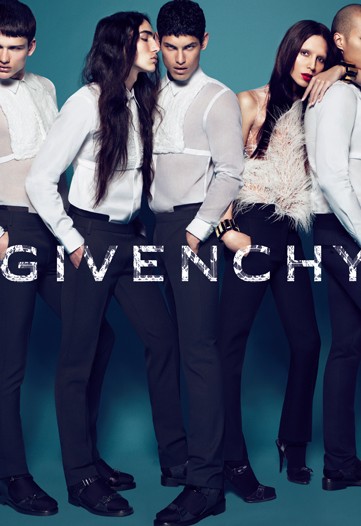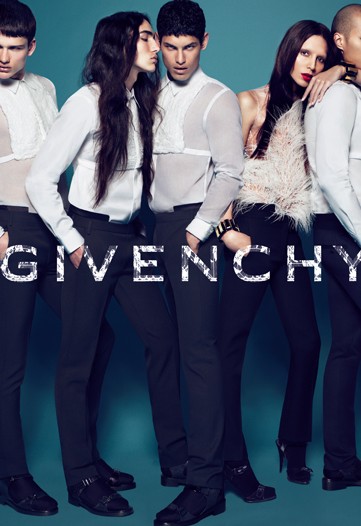 Riccardo Tisci loves a bit of androgony and male-female mix as much as the next Givenchy fan, but he'll be blurring the lines between gender a little further next season by using a transsexual model in Givenchy's AW10 ad campaign.
But Lea T – a Brazilian with a bonestructure to die for, formerly known as Leo – isn't any old transsexual, she's a long-time friend and personal assistant of the designer and, coincidently, a former fit model for his own line.
"She's always been very feminine: superfragile, very aristocratic," Tisci told WWD. "She's part of the family."
And before anyone gets any ideas about this being a publicity stunt, the Givenchy designer insists the inclusion of Lea T typifies the masculine-feminine aesthetic that has become one of his design signatures since his joining the French fashion house five years ago.
Expect to see Ms. T alongside Mariacarla Boscono, Tisci's right-hand model, a pink-haired Malgosia Bela and Joan Smalls (to name but three of the further nine models) when Givenchy's AW10 ad campaign lands in June.
[Images]