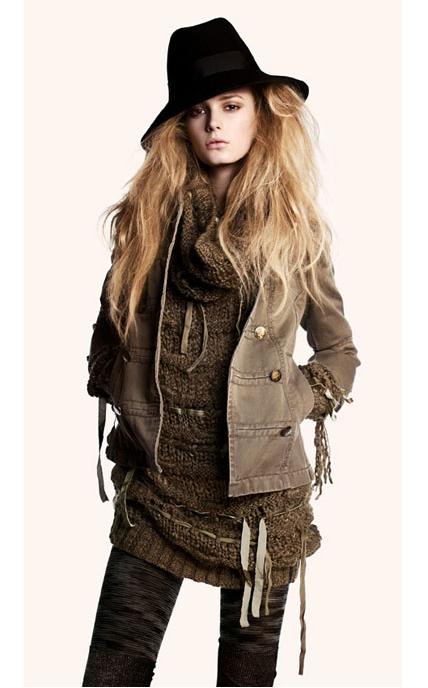 Fashion fans with an eye for a bargain and an even better memory will remember us telling you last year that H&M would be launching a shoppable online store sometime this year – well that time, dear friends, has come. Almost.
On 16th September, H&M will open its virtual doors to eager online shoppers looking to snap up some fast fashion pieces – and they'll find plenty. All the latest clothing, accessories and homeware collections will be available from www.hm.com, meaning a quick fashion fix that your bank won't regret in the morning will never be far away again.
And if you haven't already, we suggest you sign up to H&M's newsletter, because according to Elle UK, those that do will get a sneak peek a week before the site officially launches. Privileged or what?
So, as we count down the days until our online shopping days can become a whole lot cheaper, we're listening out for further confirmation from Zara – they promised us the same, remember?
[Images]