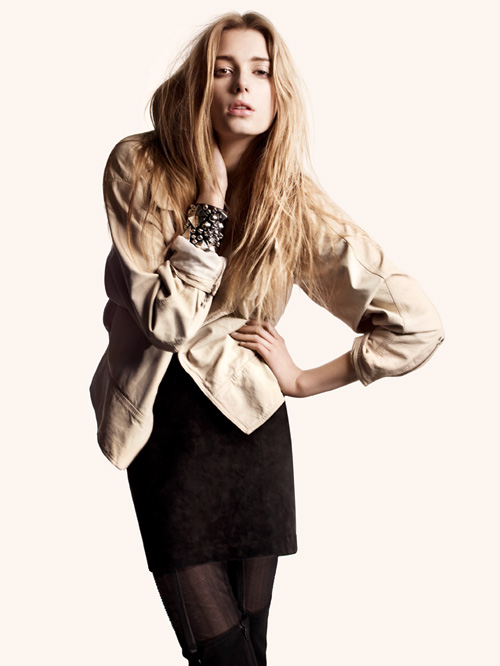 At last. We've always been frustrated by not being able to buy goodies from two of our favourite high street stores online, but that's all about to change.
Two of the most popular shops on the high street, H&M and Zara, plan to sell their clothing lines across the internet in time for their A/W 10 collections next year , a move which has been long awaited.
Not only are the plans down to popular demand and a bid to satisfy customers, both companies are also trying to avoid the negative effects of the on-going recession.
According to Drapers, Swedish born H&M , who has this year closed nine stores but opened 85 – was encouraged by better-than-expected third-quarter profits (that's spring, for British folk), with the total number of H&M retailers now reaching 1,840.
Spanish label Zara, on the other hand, is going digital thanks to parent company Inditex, reports handbag.com. Online sales will start with a stylish bang in the UK, Spain, France, Germany, Italy and Portugal, but will eventually feature right across the globe.
Whilst we're trying to contain our excitement, this news has made our morning; our online shopping trips are about to get a whole lot better.
[Images]