Last Updated on 29th June 2010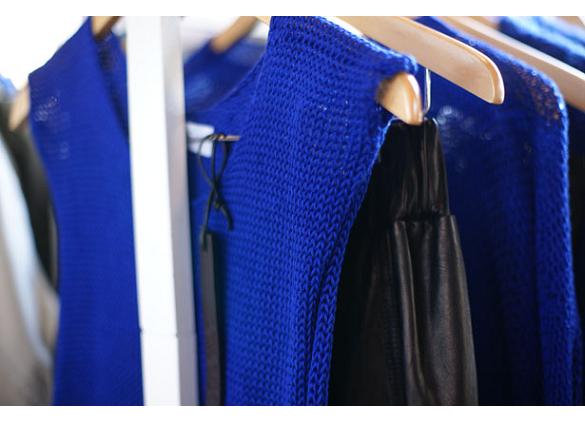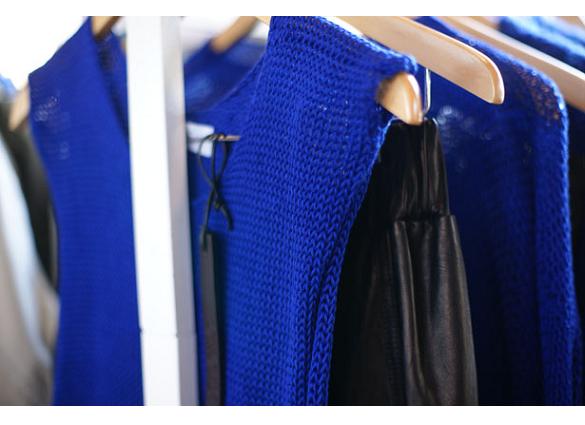 So when we told you about next season's NEWGEN menswear winners, we told you how menswear is on the rise. Well, so successful are some of the designers that, in a somewhat ironic twist, they're now launching a womenswear collection.
Aaron Sharif, co-designer at Blaak which, up until a few seasons ago had its own women's line, is one them. He said the Blaak brand plans to relaunch its womenswear line in time for London Fashion Week in September.
"It will be more in line with the men's, with kind of a unisex spirit," he told WWD. Similarly, James Long, who made his solo debut at London Fashion Week's Menswear day last week, has designed a capsule womenswear collection for fashion hub ASOS which will launch in time for LFW.
And there's more. NEWGEN winner Katie Eary is also set to unveil her first womenswear line – you guessed it, at LFW. It'll be based on her menswear collections, so we hear, so expect things like maxidresses with masculine prints and leather trousers with studs.
But that's not the only thing up her stylish sleeve – she's set to be the first designer to do a diffusion collection for Catwalk Genius – the website that allows you to invest in a designer and share the profits (yes, genius, as its name suggests) – at the end of July which, you'll be pleased to hear, is also aimed at women.
"In one and a half months, we've sold 90 percent of the shares — we need to raise £5,000," said Katie.
It looks as though there'll be more androgyny where that came from next season. Now excuse us, we're off to invest…