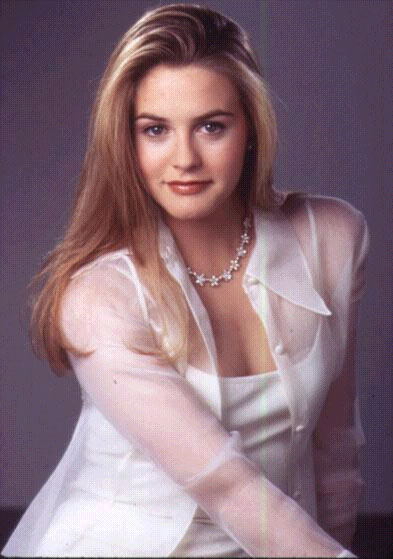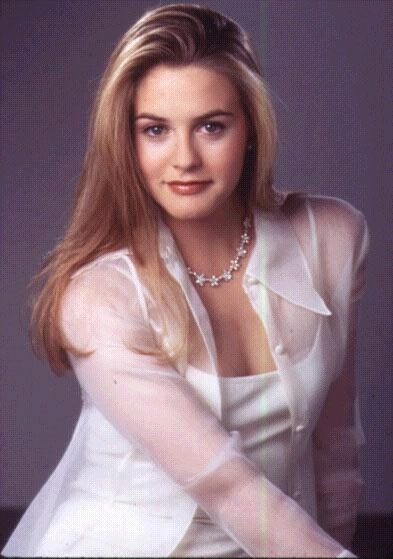 Fashion fans in their mid-twenties will probably have Clueless to thank for their expensive obsession with designer dresses – and one Ms. Cher in that little white Calvin Klein numer, in particular. Well, consider fashion's flame with the 90's film well and truly re-united, for that very dress is about to be re-designed.
And for that we can thank LA style emporium Confederacy who, after several sociable meetings, soon became best friend's with Calvin Klein's creative director Francisco Costa and persuaded him to reprise the famous piece.
"It was love at first sight," Ilaria Urbinati, one co-founder of Confederacy, told the Daily of his meeting with Costa. "I sort of geeked/fan-ed out on him and went into a spazzy explanation of how my formative-years love of Calvin was partly based on the little white Calvin mini dress Alicia Silverstone wears in Clueless! I reanacted the entire scene for him (you know, "Cher, what are you wearing?" "A dress!" "Says who?" "Calvin Klein!" "Well, go put something over it!" "Duh, I was just going to!" and then she comes out with the clear trench). So of course I said, Francisco, you need to remake that dress."
One watch of that scene on YouTube later, and Costa agreed. With that, the legendary little white dress is about to hit the sales floor for our shopping pleasure – but we suggest you get your hands on it quickly, it's limited edition. Oh, and you'll need to have $915 lying around, too.
Sadly, we're not stateside to get ours, but Clueless fans will find theirs at Confederacy stores in LA and online at shopconfederacy.com.
[Images]