Last Updated on 15th July 2010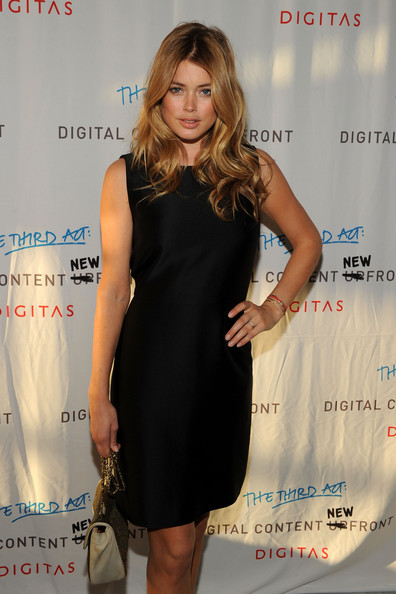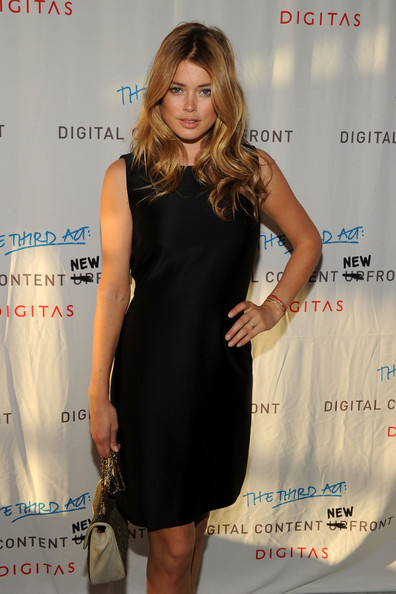 There must be something in the water over at Victoria's Secret – another of it's models is pregnant. This time it's the turn of Doutzen Kroes, who's just announced she's expecting her first child with her DJ boyfriend Sunnery James.
Following the slew of angels who have recently given birth – Adriana Lima, Heidi Klum, Karolina Kurkova – 25-year-old Dutch model Doutzen Kroes is the next in the motherhood line and, naturally, tweeted confirmation of the news earlier this week.
"Thank you very much for your congratulations dear people. Now keep that a secret to Americans who get to hear it tomorrow!"
She'll be taking a break from working at Victoria's Secret to have her baby, but plans to continue modelling while she still feels physically well – she's three months along to date, so she's got a little time left yet.
"Sunnery and I are in the clouds," Doutzen said, according to Fashionologie. "The critical first three months have gone well, and I feel good."
Congratulations, Doutzen! Another gorgeous little thing to envy coo over.