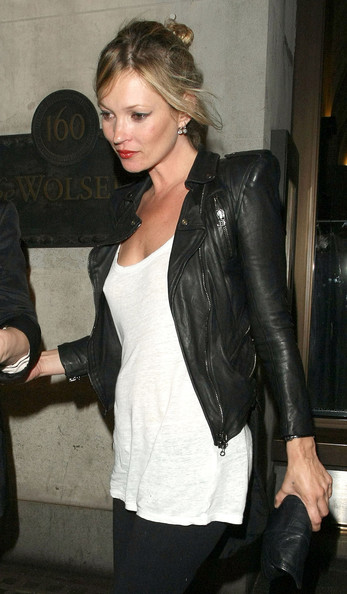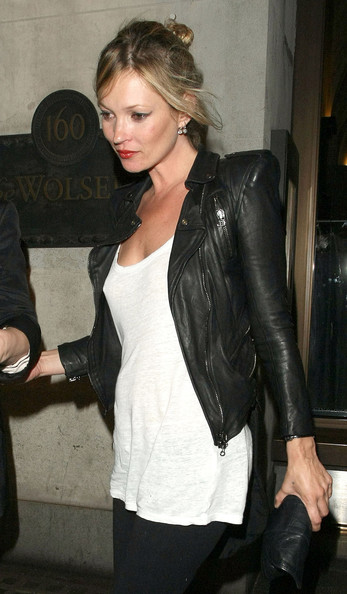 Good news if you like Kate Moss – the super's set to grace our TV screens with a rare appearance on a reality show to help her good friend and hairdresser extraordinaire James Brown in his quest to find Britain's best hairdresser. After him, of course.
Called Great British Hairdresser, the show will be a bit like Britain's Got Talent but for hair – in other words, it's a nationwide search to find the best hairdressing talents in the country.
"Here in the UK we have a great history of producing talented fashion designers, photographers and stylists, and I am looking forward to creating that same focus and success with our hairdressing talent," James , who's fronting the show, told Vogue UK. "I always wanted to be a hairdresser – from a young age I was motivated by the challenge of creating a new hairstyle, and making someone look and feel fabulous."
We don't know about you, but we're sensing deja vu – James Brown had a reality show a while back in which Kate Moss made an appearance, too. Though this time, Gwyneth Paltrow and Liv Tyler may pop up at some point if we're lucky.
Great British Hairdresser's set to air on E4 in the UK early next year – we're sure it'll be suitably entertaining.