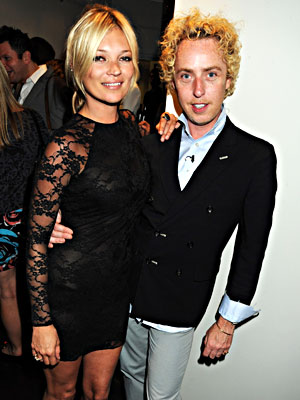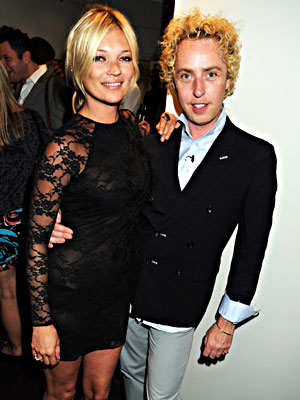 Kate Moss is set to make an appearance in hairstylist James Brown's new documentary show.
The programme, aptly named James' Salon, is a fly-on-the-wall documentary about the opening of the super model's friends first salon, and according to the hairstylist, this is a chance for people to see the real Kate.
He told WWD: "People will see how funny and warm and caring she is.
"People will see the real her.
The one-hour show, which is set to broadcast on E4 on Tuesday 13th October, sees Brown in full swing as he revealed he was involved in all aspects of the salon, from toilet-roll holders to cups and saucers. How refreshing.
Apparently, the hairstylist isn't particularly camera shy, either. "I forgot about them after the first 10 minutes, he said. Some are just born naturals, eh?
We think this could be a great step for Moss – who made an appearance at London Fashion Week yesterday watching the Topshop Unique show. Her rare TV appearances mean the public haven't always warmed to her, but perhaps that's all about to change.
[Images]