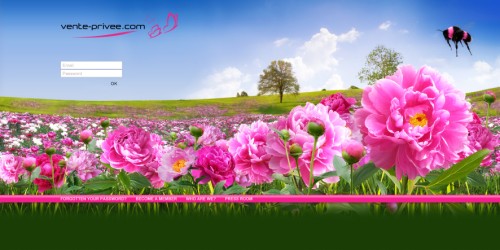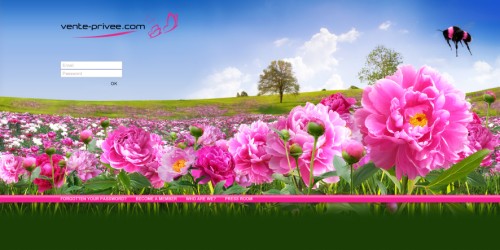 We can't believe we hadn't heard about this sooner.
A few months ago, we were introduced to an online shopping site that is relatively new to the UK. For those that haven't already heard, it's called Vente-Privee and frankly, it's blooming marvellous.
The online store was set up in France back in 2001 as an exclusive events-based sale site, which features major international brands. It has since grown massively, developing a presence in Spain, Germany, Italy and – in 2008 – the UK.
The store isn't limited to clothes (although designer sales occur regularly), as the site has an array of product categories including electronics, homeware, sports products and even cars! Too put it simply, Vente-Privee is a designer department store with wonderfully slashed prices. We likey.
To become a member and hear about the latest sales on the site, all you need to do is register. The best thing about it is that it's free and you also get email reminders when a sale is about to go live.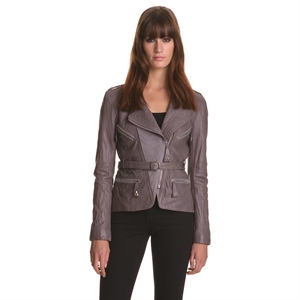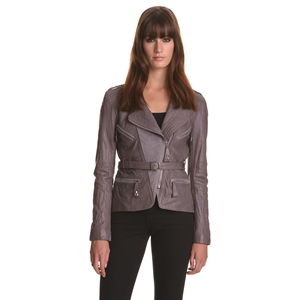 We're currently anticipating the Versace watch event which will begin on Friday and have been eyeing up some of the great Temperley pieces that are online now: This leather biker jacket is an absolute steal, at £375 down from a whopping £1,249!
Browsing the site is easy and fun. Not only can you preview future sale items but you can also interact with the site in a number of ways, whether it's via the Vente-Privee blog, your iPhone app or Vente-Privee bubble – a desktop feature – alerting you on upcoming sales and parcel shipment details.
We put the Vente-Privee shopping experience to the test and were more than a little impressed. Well, how could you possibly be disappointed when a pair of Michael Kors sunglasses find themselves on your doorstep for just £39?!
Delivery does take some time (we waited three weeks) but when the product is this good (and that bit cheaper) it's really worth it. Plus, the anticipation only adds to your excitement once your purchase finally reaches you!
Register at Vente-Privee now and be the first to find out about the best designer sales.
Just one word of advice: Get in there fast!