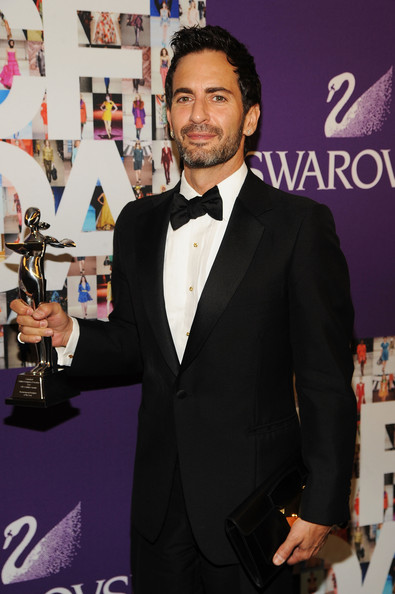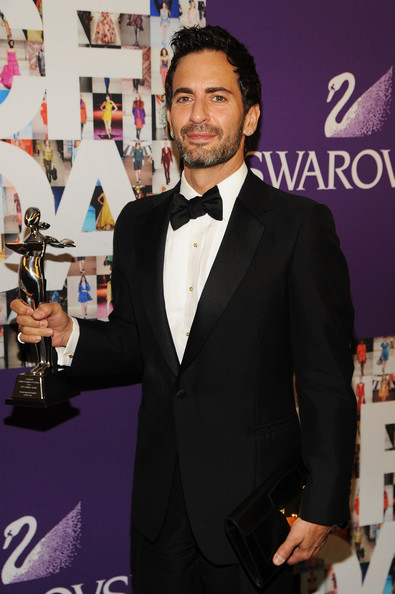 So curves are having a come back, we all know that, but Marc Jacobs may be about to take his appreciation for the womanly figure to the next level – so we hear, he's considering the launch of a plus-size line.
In true fashion form, Robert Duffy, the label's ceo, took to Twitter this week to put the plans of a plus-size line to the people.
"I want to do plus sizes. Great opportunity. Need to get the customers interested. They don't buy our 14 and 16's I always get stuck with them," said Duffy, adding, "I don't like the phrase Plus Sizes. Any suggestions?"
And apparently neither do his customers – according to Elle UK, Duffy later tweeted, "Let's not talk about larger sizes anymore today. Upsetting for many."
Oh dear. But this isn't something being thrown around lightly, oh no – the wheels are already in motion for the new range. Duffy confirmed on Tuesday that the Marc Jacobs label is already in talks with another company about creating the plus-size line, though it won't be based on the Marc Jacobs mainline, fuller-figured fans may be disappointed to hear.
Well, Marc Jacobs isn't a man to shy away from a fashion challenge so we'll be watching this space for more details. In the meantime, get your thinking caps on for an alternative to 'plus-size' – we're sure Duffy would love to hear your suggestions on Twitter.