Last Updated on 20th July 2010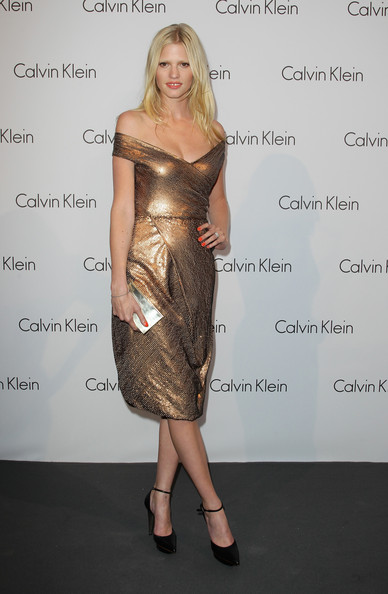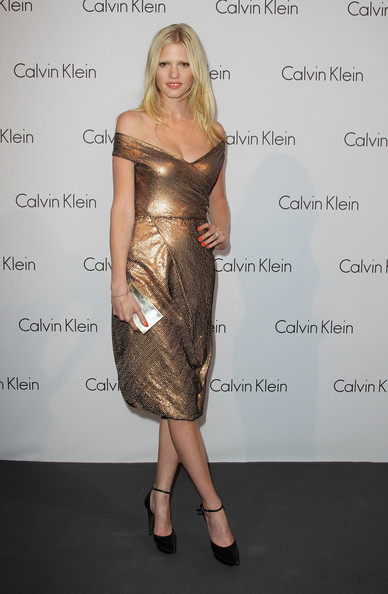 The era of the waif may be over – we saw it on the international autumn/winter catwalks and we're seeing it in campaigns, just ask Francisco Costa. Bored of the skinny model Calvin Klein created in the nineties, it's time, he says, for something new – and that means something curvier.
It's all about being more representative, you see, as well as being a trend setter.
"Calvin Klein originally started the whole waif moment and not much has been done since then," Costa says. "My clothes look better on a more diverse casting – to represent the women who actually buy them. They can be 35 or 25 but they need to be worn on intelligent, experienced women. [Our decision to use older models] was very natural. We have succeeded so far and we hope to continue with that."
Enter Lara Stone. Calvin Klein's creative director has chosen the Dutch model for an exclusive deal for the label, fronting Calvin Klein Collection, CK Calvin Klein and Calvin Klein Jeans, no less – but it's not just because she's the model of the moment, she also happens to have curves in all the right places.
"Lara was our exclusive four years ago," Costa told Vogue UK. "We've never had someone who really represented our houses and all our licensees in the same way. She is very current, very beautiful and very womanly. It's time for that persona and for that body. She's divine, gorgeous and we will support her in that."
We can all breathe a sigh of relief – well, sort of.