Last Updated on 6th August 2010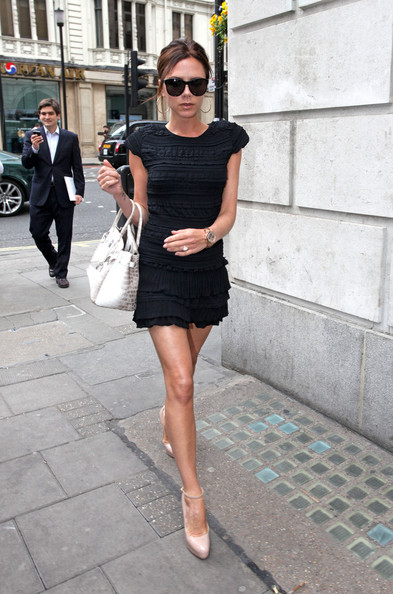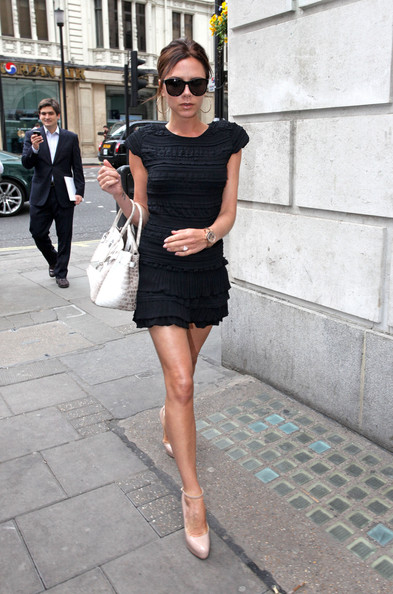 Oh, oh, oh! Remember a while back – last year, in fact – when rumours began to circulate about Victoria Beckham launching a handbag line? Well if today's whispers are anything to go by, they were right – apparently she's teamed up with Katie Hillier to launch the debut collection.
And now you'll realise our initial excitement, or at least, you should – Katie Hillier's accessories, not to mention her work with Marc Jacobs, have taken her to fashion super-stardom. And let's face it, you don't need us to tell you Ms. Beckham's got an eye for design – and a haute handbag.
So we hear from Vogue UK, the collaboration is very much in its early stages, but the pair are putting their heads together to create the ultimate handbag collection, using Katie's technical expertise and Victoria's discerning eye.
So, being in absolutely no doubt that this collection will be a huge success, we suggest you get your names on some sort of proverbial waiting list now – when they hype kicks in, they'll be gone fast. We have a feeling they've got something rather special up their sleeve…