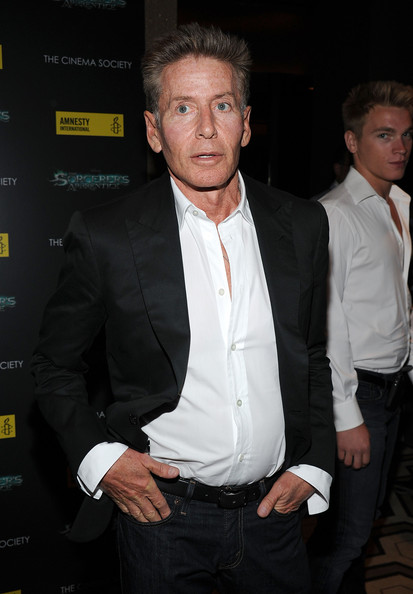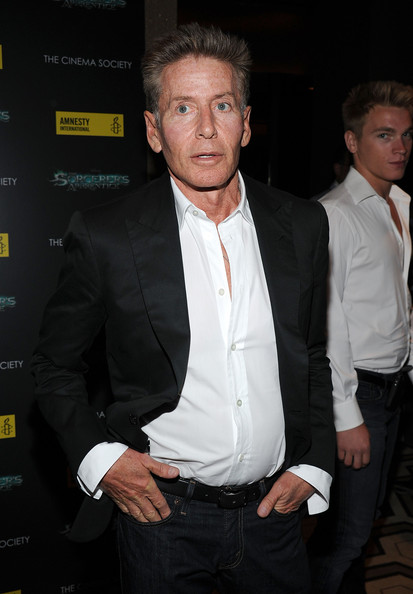 We've come to love Calvin Klein (the designer, not the label, though we're partial to that too) and his outlandish comments. Ever since made those remarks about Kate Moss, we knew he had more opinions up his well-fitting sleeve – and we were right.
He may have once been one of the most successful designers back in the 90s, but now that he's moved away from the world of fashion Calvin sees the industry in a whole new light – and it's not particularly flattering.
"You know, since I'm no longer involved in the fashion business, I'm so happy to not pay attention to trends because they are meaningless anyway," he says. " They are over fast. As soon as you see them, as soon as you see people wearing them, they are over. That's it. As soon as you see it on someone, forget it."
But doesn't he likes to keep an eye on his founding label's success? Especially when there's such a buzz around those new Zoe Saldana campaign shots? Er, no.
"I have nothing to do with any of it," he told the Cut when they congratulated him on the campaign's success. "I sold the company. I have nothing to do with it."
Well, now you know. We're not sure who that chat was most awkward for, so here's a word of advice: if you ever happen to bump into the once-designer, quiz him on his new home – he's happy to talk about that, at least.