Last Updated on 16th August 2010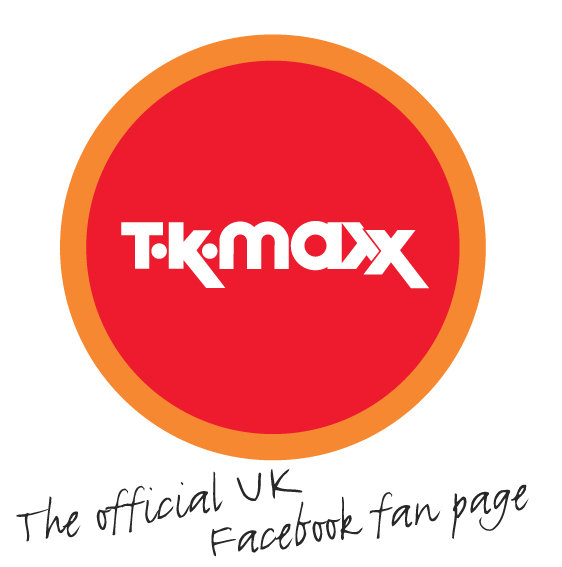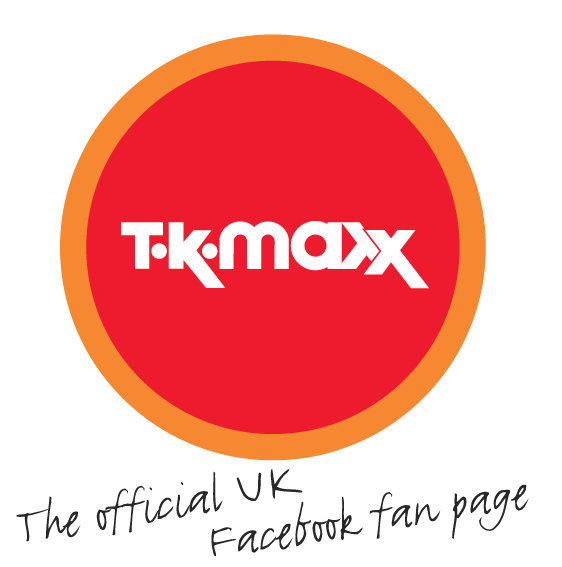 Fashion fans with an eye for social networking and a better one for a bargain will already follow TK Maxx's updates on Facebook, but this week, keep those eyes peeled for yours truly – we'll be picking our Fab Finds each day on behalf of the store and inspiring you with ways to wear them.
TK Maxx has asked its favourite fashion bloggers to take over its Fab Finds for a week, picking pieces that have caught their eye and telling savvy shoppers why they should love them too – and naturally, we're first up to browse the rails and share our top picks.
Each morning we'll be sifting through the designer discount store's virtual shelves to highlight our favourite pieces of the day and suggesting the best ways to wear them to make your online shopping that bit easier.
And if you think that sounds like fun, you've got a chance to do the very same – and earn a bit of cash. Fans of TK Maxx on Facebook can submit their very own Fab Finds via the Fab Finds application, and the best entry of the week will win themselves a tasty £50 TK Maxx voucher. Nice, non?
Become a fan of TK Maxx on Facebook here and be sure to check it out every morning this week for our Fab Finds. We'll let you into a secret, there's some good'uns in store..