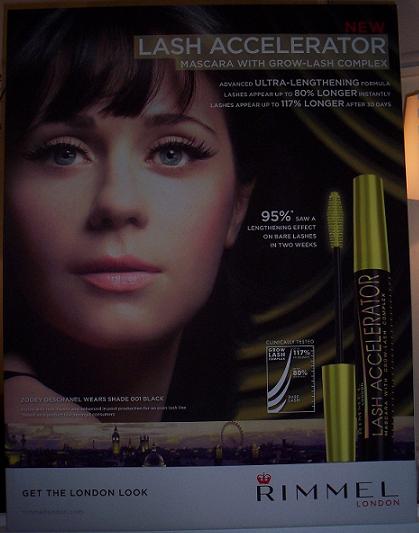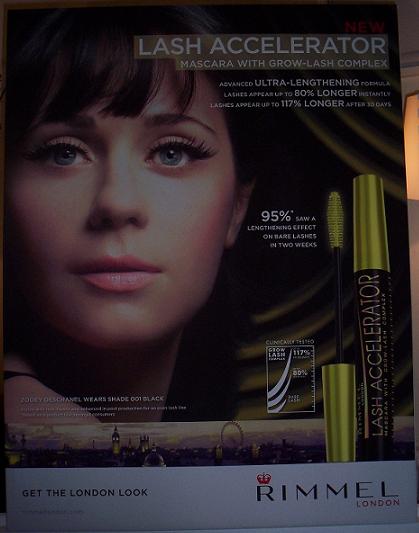 Is it bad to admit that until last night we'd sort of forgotten about Rimmel's new Zooey Deschanel coup? Well, let's just say we quickly remembered when we caught a glimpse of the first ad campaign starring the actress at Coty's bloggers event yesterday.
And we don't think we'll be forgetting again any time soon. The also singer and style icon is fronting Rimmel's new Lash Accelerator mascara, which promises to encourage your lashes to grow (more on that soon), and is set for release at the beginning of September.
We caught a glimpse of the new campaign last night and, naturally, Zooey looks absolutely stunning in that effortlessly pretty way she seems to project so easily – and may we just say, those big doe eyes are the perfect tools to promote a mascara.
Apparently there's more to come from Ms. Deschanel too, with campaigns for other Rimmel products already queuing up – we're aware we now sound a little obsessed, but as the first non-British girl to front a campaign for the beauty brand, Zooey's working wonders for Rimmel; she's got that accessible beauty nailed.
Congrats all round, we think.
Psst, there's more on the Coty bloggers event coming next week…