Last Updated on 25th August 2010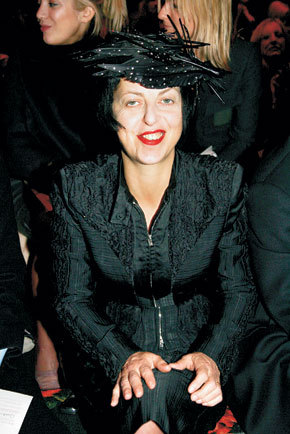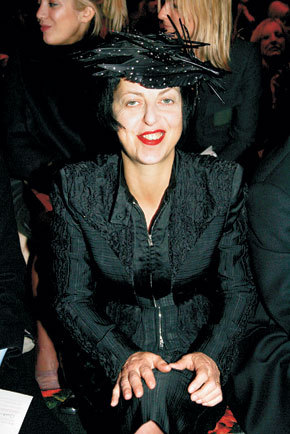 Well, isn't September proving quite the month for good reads? As well as Grace Coddington's autobiography, make sure you pick up the memoirs of Detmar Blow, Isabella Blow's husband, who's written a book on his life with the fashion icon.
Set to be a blow by blow account of their life together (that clever pun is the autobiography's title, by the way), Detmar details the path of Isabella's life, the various tragedies she suffered – including the death of her two-year-old brother who died in her care – her magnetism as an international fashion figure and style icon, and her deep desperation to kill herself.
He also recalls the first time they met at a mutual friends wedding, and how after just a few minutes she already had hold of his heart.
"I couldn't take my eyes off her. After the service, I waited for an opportunity to speak to her – and we immediately connected," Detmar writes in the book, according to Vogue UK. "Despite the brevity of our meeting, I knew I had fallen in love with her, and sat with her after dinner. We were kindred spirits and I ended up telling her about my father's suicide. It was, I admit, an unusual chat-up line."
A beautiful story with an incredibly sad ending, we suggest you snap up a copy as soon as Blow by Blow is released on September 2nd.
[Images]