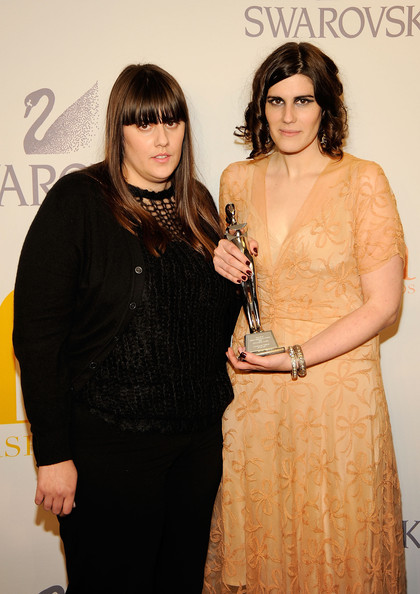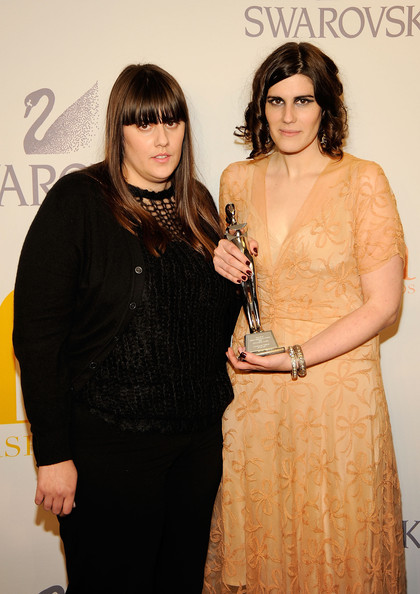 Their collaboration with MAC may not have gone down like the proverbial storm they'd hoped, but there's still room for improvement for the Rodarte girls, who may just have another partnership in store – with luxury conglomerate LVMH, no less.
The French firm – who owns the likes of Louis Vuitton, Marc Jacobs and Givenchy – is interested in adding the American label to its portfolio of brands and has, apparently, already held talks with the Mulleavy's to discuss investment.
So let's put this into perspective. LVMH is a perrenial fan of Rodarte – the company's ceo, Pierre-Yves Roussel, when perched on the front row of the label's AW10 show, himself admitted he "loved what they do" – but it usually opts for high end heritage brands, rather than cool up-and-coming designers.
Might this mark a change in direction for luxury conglomerates? We'll have to see – according to WWD, neither party could be reached for comment this morning. But don't worry, we'll be keeping our ears on high alert for updates.