Last Updated on 18th August 2010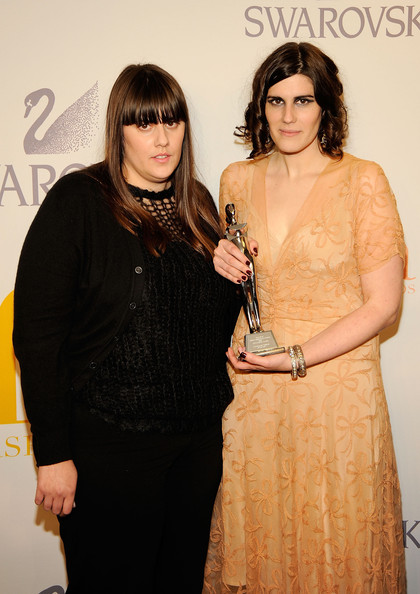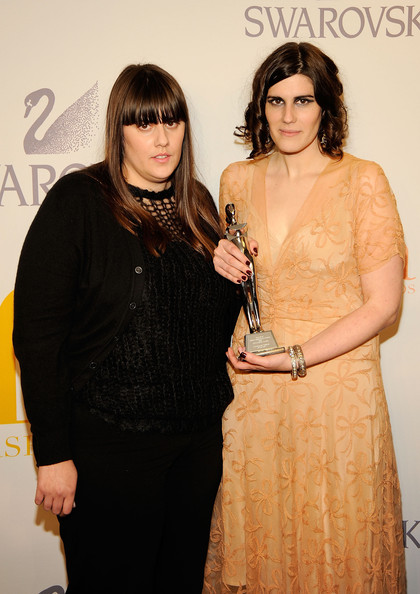 Remember the outrage when news of Mac's Mexico-inspired Rodarte collection hit the blogosphere? Well it goes to show the power of opinion, because MAC has just cancelled that very collaboration.
Frankly, we're not at all surprised – MAC Rodarte was ill-fated from the very beginning, what with naming their products 'Ghost Town' and 'Factory', a harsh reminder of Juarez, the impoverished factory town in Mexico, where rape among women and children is rife and which holds the highest murder rate in the world.
Both MAC and Rodarte later apologised for their lack of sensitivity when controversy spread across the internet, with the beauty brand promising it would donate a percentage of its sales to people in Juraez, but it seems that wasn't enough to rectify the situation – yesterday MAC revealed it's pulled the plug on its collaboration with the designer duo completely.
"Out of respect for the people of Mexico, the women and girls of Juarez and their families, as well as our MAC Mexican staff and colleagues, MAC has made the decision not to ship the MAC Rodarte limited edition makeup collection. This decision will have no impact on MAC's commitment to donate all of its projected global profits from this collection to local and international groups that work to improve the lives of the women and girls of Juarez. We are currently conducting due diligence to ensure we donate to organizations with a proven record of directly supporting the women and girls of Juarez," MAC said in a statement on its Facebook page yesterday.
"MAC and Rodarte are deeply and sincerely sorry and we apologize to everyone we offended. We have listened very closely to the feedback of concerned global citizens. We are doing our very best to right this wrong. The essence of MAC is to give back and care for the community and Rodarte is committed to using creativity for positive social change. We are grateful for the opportunity to use what we have learned to raise awareness on this important issue."
Credit to them – let's hope their efforts to help Juarez see a better fate than the makeup line.