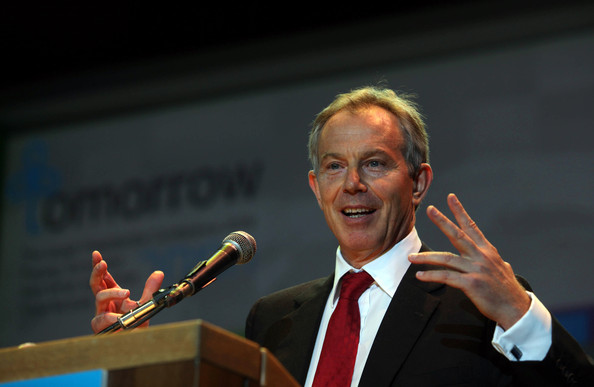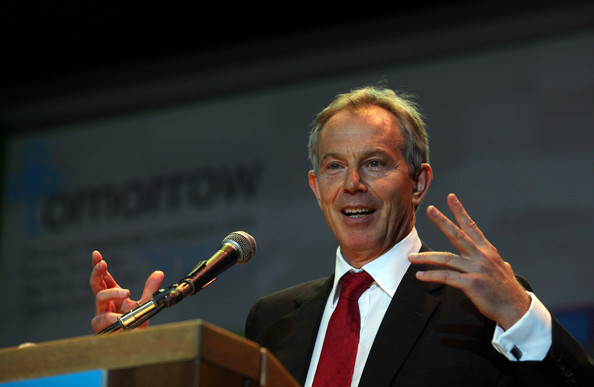 What the…? We've seen some surprising collaborations in the past, but this has knocked our sequinned Miu Miu socks off. Seriously.
Apparently the former Prime Minister's political career isn't going so well, so he thought he'd make the customary career move into the world of fashion. Well of course, we mean, if our fashion career fell flat we'd be applying for the post of Prime Minister right away.
According to Elle UK, Tony Blair is in final negotiations with the men in suits at luxury leather goods giants LVMH. But fear not, fashion fans; Blair won't be getting all creative on us , he'll be joining as an advisor to Bernard Arnault, the head of the company (we hear the pair are good pals).
"There is an agreement in principle but nothing has been signed yet, a source revealed. "Mr Blair won't be joining the board but he will be acting in an advisory role, working very closely with Mr Arnault in particular. His job is likely to involve attracting new clients.
If all goes ahead he'll be taking up his new role later in the year. And so fashion's friendship with politics continues…