Last Updated on 5th June 2016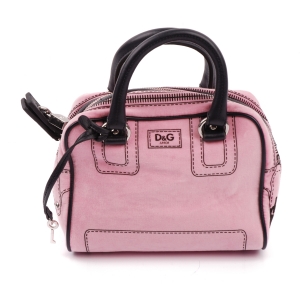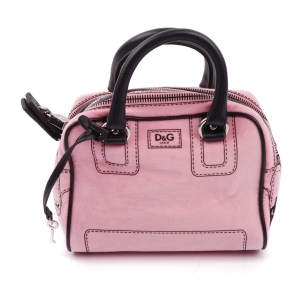 D&G's ability to make show-stopping accessories clearly extends well beyond the realm of adulthood. The detail of this D&G Junior Lilly handbag, which comes in a pretty shade of pink, even includes a mini logo padlock and key. How clever for the coming return to school season, wouldn't you say?
A textured velvet bowling bag makes a good investment for putting all of her daily essentials in; but it's the trompe l'oeil effect stitching which really sets this bag apart from the rest. Coupled with the perfect winter coat and Mary Jane shoes, this bag is as fitting for a day out shopping (she hopes), as much as it is for toting around the school canteen.

D&G Junior Lilly handbag, £105, available at alexandalexa.com. BUY NOW!