Last Updated on 19th October 2013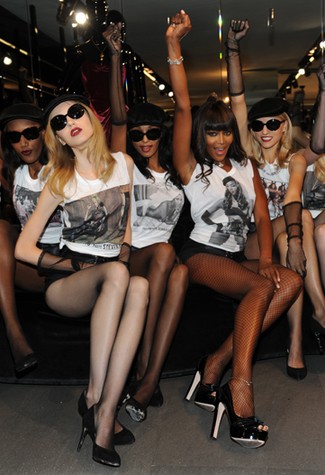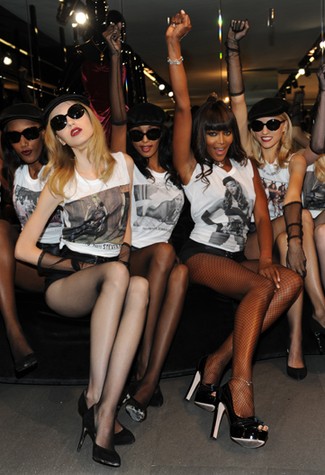 These days it seems like most every model peaks at the age of 16, but then again, Naomi Campbell isn't most models. The iconic super has been in the industry for a quarter century and shows no signs of slowing down – in fact Vogue Editor-in-Chief Anna Wintour was just yesterday quoted in the New York Post as saying that she is "a joy to work with."
And when the 40-year-old stunner outshone Gisele, Karlie, Karolina and countless others closing the FNO show at Lincoln Center in an Oscar de la Renta gown on September 7th, she made it no secret that everywhere Naomi goes a large crowd follows.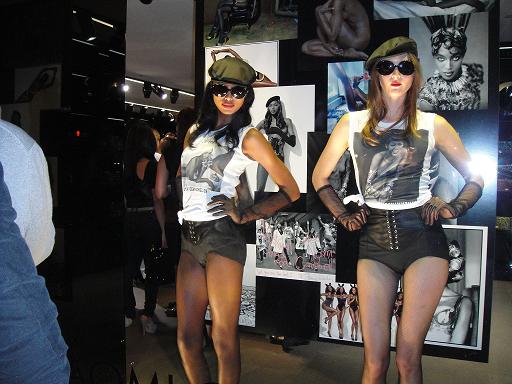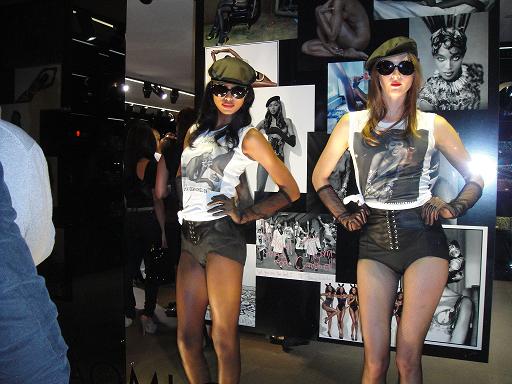 In light of the British model's unparalleled career and timed to Fashion's Night Out in New York, Dolce & Gabbana celebrated the 25th anniversary of Naomi Campbell's reign in fashion with a 14-model fashion dance at their Madison Avenue boutique last week. It may have only lasted a few minutes, but Naomi and the 14 female models decked out in Dolce & Gabbana Naomi tees caused quite a commotion as they danced their way around the store and onto the street – famed choreographer Laurie Ann Gibson had arranged the moves and DJ Lindsey provided the beats to the lively affair (complete with an open champagne bar).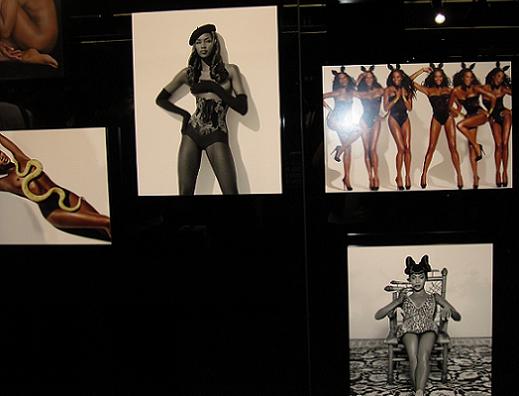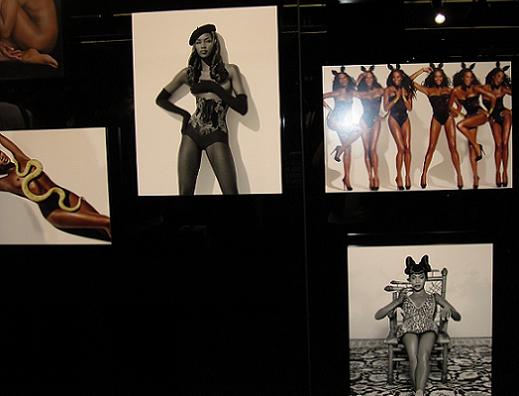 To seal the memorable anniversary with something tangible, the shirts worn by the 14 models were sold for $200 a pop at the event, where Naomi stayed on in the boutique to sign them. Designed by Dolce & Gabbana the limited edition collector T-shirts come in 14 iterations, each with an iconic image of Naomi Campbell taken by some of the world's most esteemed contemporary fashion photographers (Patrick Demarchelier, Steven Klein, Bruce Weber and Mario Testino, among others).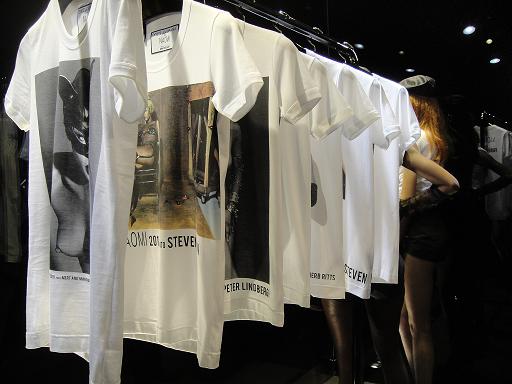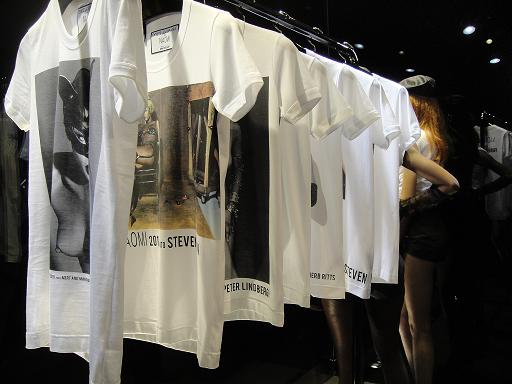 We didn't see all that many people buying them, but there were so many swarms of people looking to catch a glimpse of Naomi that the multi-level store turned into a near mosh pit, with Susie Menkes and Fern Mallis, among others, in the mix.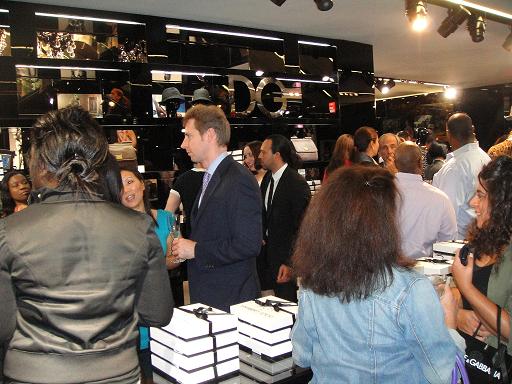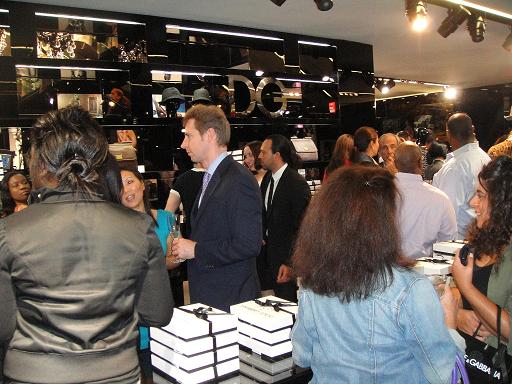 The collection of T-shirts have been made exclusively for Dolce & Gabbana boutiques and are being sold only on September 10th in New York, on September 21st in London, on September 26th in Milan, on October 4th in Paris, and October 20th in Moscow. They will also be sold post Moscow in Beijing, Hong Kong and Shanghai.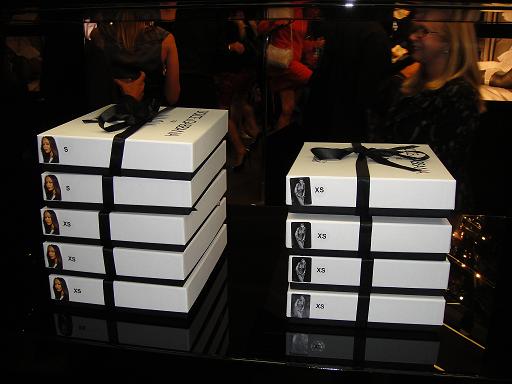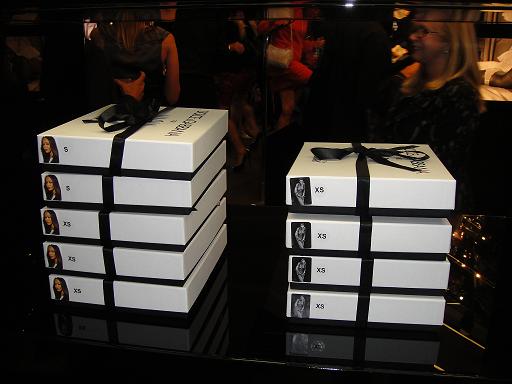 The 25th Anniversary T-shirt will support the charity Fashion for Relief, founded by Naomi to raise funds in the fashion world in times and places of need.