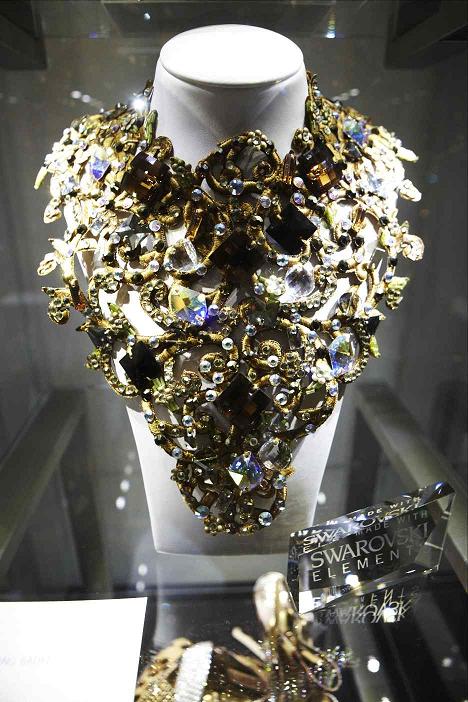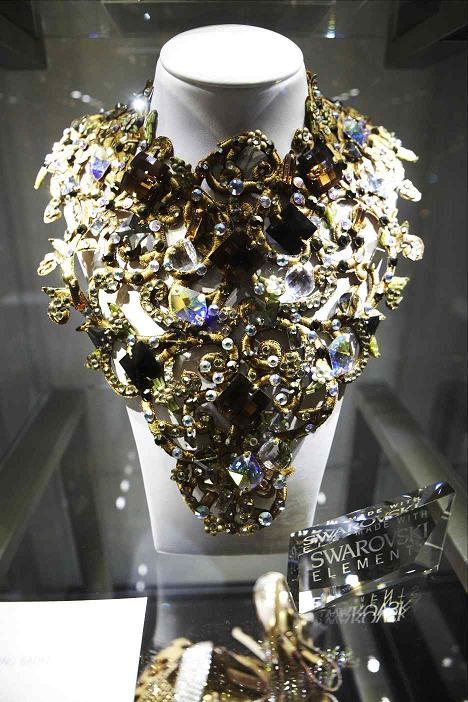 Hot on the heels of its glittering Dubai launch, Swarovski Elements launched its highly-anticipated Jawaher collection in London last night – the latest initiative for fashion-savvy shoppers in the Middle East.
Combining the intricate detail and glamour of Arabic women today, a handful of world-renowned designers – including Allessanra Rich, Sohad Acouri and Zaid Anton – have created exclusive pieces for the new Jawaher jewellery collection using crystal as a creative material to fuse contemporary glitz with traditional Middle Eastern tradition.
To celebrate its launch, the designs were unveiled in London for the first time last night at the Swarovski Crystallized store alongside a special fashion show and exhibition of traditional wear, evening gowns and, of course, the very latest sparkle.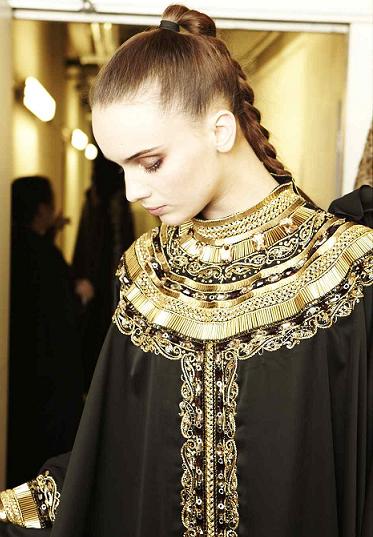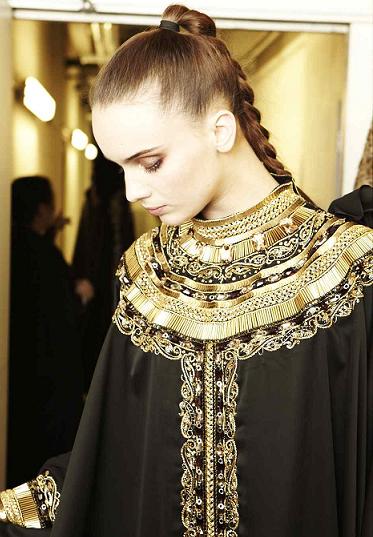 And if statement jewellery's your thing, you're in for a treat. Heavy gold necklaces laced with coloured gems and light-catching crystals, elaborate headdresses with draped crystal chains, intricate crystal cuffs and elegant Swarovski-embellished evening pieces – it's all there, and more.
Luckily, from today you can pop along to see the Middle Eastern magic for yourself at the Swarovski Crystallized concept store on London's Great Marlborough Street, where the Jawaher exhibition is running for 10 days – it's a must-see for lovers of luxury.
The Jawaher exhibition is at the Swarovski Crystallized concept store, 24 Great Marlborough Street, London W1F 7HU, running from Wednesday 20th October – Monday 1st November.