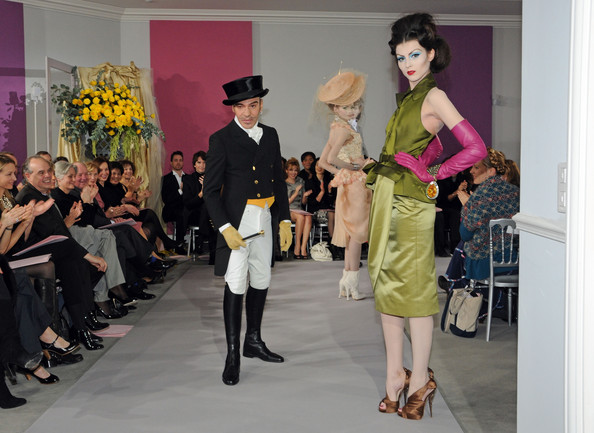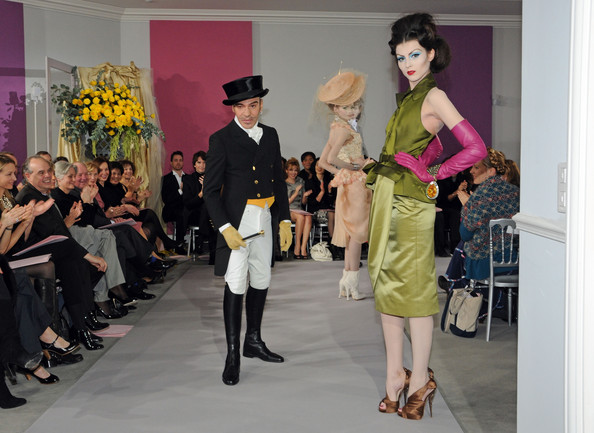 Those that thought couture was on it's way out clearly didn't get the memo – fashion's top couture houses have reported a marked increase in both sales and demand in their couture collections, and as Haute Couture Fashion Week kicks off today, it's a rather timely revelation.
Dior, in particular, has seen such demand in recent months that they can't keep up. "We have received so many orders, we are not sure we can deliver them," Dior ceo Sidney Toledano said. "The demand is here. The number of clients has increased – they are looking for high quality, and haute couture is the summit. I'm very optimistic for the future."
And Chanel are seeing similar results. "There is no end of the season," Bruno Pavlovsky, president of fashion at Chanel, said, adding they've seen between a 20 and 30 per cent rise over the past year. "The people who are interested in couture, they are quite active at the moment. They can come at any time."
For that, they've got Eastern folk to thank. According to Vogue UK, the rise in demand for luxury is coming from China, Russia and the Middle East, where an influx of orders are being made.
So if you're holidaying near any of those places this year (lucky you), we suggest you pack your fiercest fashion pieces, else you may be out-dressed. And for an idea of what you may be out-dressed by, Christian Dior is kicking off Paris Haute Couture Week today to give you an idea.