Last Updated on 5th June 2016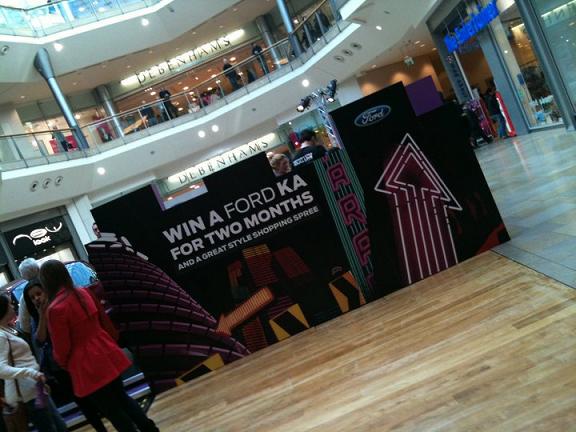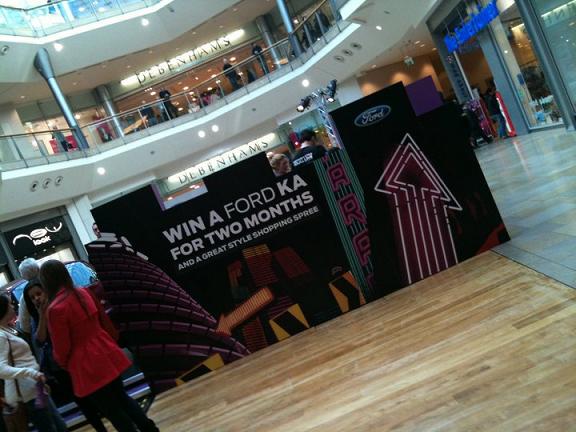 Ford Ka and Toni & Guy are still searching for the nation's most stylish person to win the ultimate style experience – and if you're one of the lucky four chosen, you're in for a pamper-perfect day of fun, fashion and, in our case, France.
Yep, we're on the judging panel for the final round of the competition, and have designed our idea of the ultimate style experience – a spot of top-notch shopping, style spotting and fine dining in Paris.
To win this, or one of three other amazing style experiences (and a Ford Ka for two months), just upload a photo or video of yourselves on Ford Ka's Facebook page telling us why you think your style's worth winning.
Remember, Ford Ka and Toni & Guy are hitting Kent's Bluewater shopping centre today and tomorrow to give savvy shoppers a sleek makeover before they enter the competition, so if you fancy a free hair re-styling and 15% off Toni & Guy, head on down to find the team today.
And if you can't make that, there's one more chance to find them at Manchester's Arndale Centre on 13th and 14th November.
Good luck, guys! Watch our video below for more details…