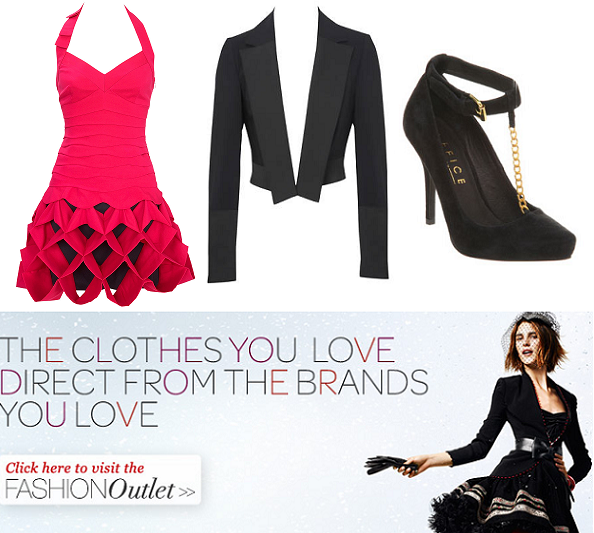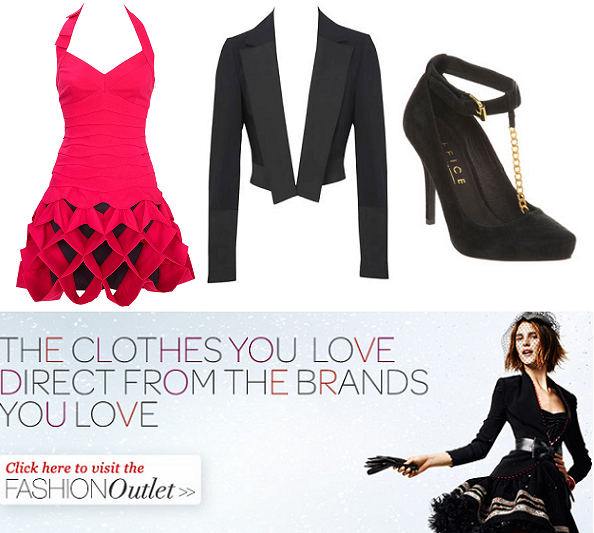 Still looking for your perfect party outfit or searching for those style staples to add to your winter wardrobe? Don't worry, we've got it covered.
We've teamed up with our friends at eBay Fashion Outlet to launch our super-sized Christmas giveaway, where three of you – yes, three – could win your ultimate outfit for the festive season. And all you have to do to enter is pick your favourite pieces from eBay Fashion Outlet to create your must-have Christmas outfit.
We've set up three categories below for you to choose from, and we'll pick our five favourite looks from each to put to a public vote on our Facebook page:
Best Party Outfit – budget £500
Showcase your sparkle for after-dark dressing by putting together your party-perfect outfit – we want to see how you work the cocktail hour.
Best Seasonal Outfit – budget £300
Give us your take on this season's trends by showing us your winter must-haves – think chunky knits, staple separates and cool-classic coats to wrap up warm in.
Best Money-saving Outfit – budget £300
Demonstrate your eye for a bargain by showing us how much money you can save – make sure you scour the rails to find the most-discounted pieces that are suitably stylish to boot.
Once you've decided which style scenario you want to enter, head on over to eBay Fashion Outlet to hunt down your favourite pieces and send us your entries with links to your items. It's entirely up to you how you choose to display your outfit, but remember, we'll be picking our favourites, so the more creative your entry, the better.
We'll pick our five favourite looks from each category at the end of entry and post them here on MFL as well as on our Facebook page, where we'll then open the public vote. After that it's down to you to share your entry with your friends and get them to vote for you – the one with the most 'likes' in each category wins!
Readers should email their entries to comps@my-lifemedia.com by Sunday 12th December. We'll then post our five favourite looks on Monday 13th December, where we'll open the public voting on our Facebook page.
Good luck, folks! Click here to start shopping your looks…
Competition terms and conditions:
All items must be sourced from eBay Fashion Outlet
Each look must include a minimum of three items
Looks created must not exceed the budget
You must include the links to your items in your entries
Entry for submitting looks is open for two weeks, and closes at midnight (GMT) on Sunday 12th December
Public voting will commence Monday 13th December on our Facebook page for one week.
Winners will receive their prizes in cheque form valued at the price of their category's budget (either £300 or £500) which they can spend to purchase their winning outfit.