Last Updated on 8th November 2010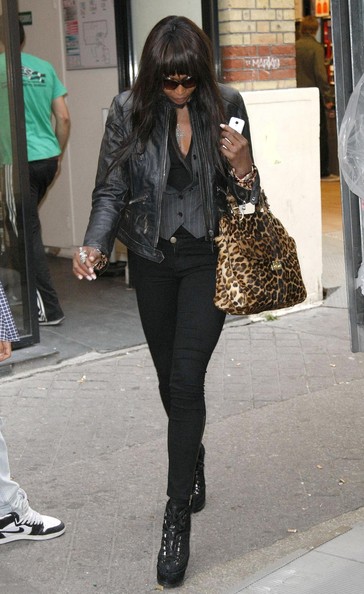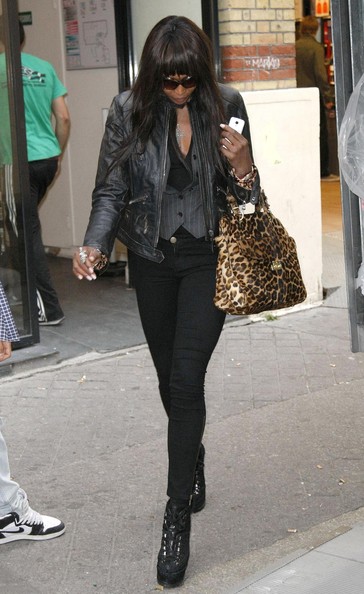 Will Naomi Campbell ever lead a quiet life? We doubt it, especially if today's allegations are anything to go by. The super's former agent, Carole White, has accused her of lying under oath in a fragrance lawsuit – and wants her prosecuted for it.
Naomi, if you remember, was sued by Moodform Mission – the company that help produce Campbell's cosmetics and fragrances – earlier in the year after they claimed she cut them out of a pay packet for her Cat Deluxe perfume… and White believes she's been lying about the whole thing in court.
According to the New York Post, the supermodel's former agent wants the Manhattan DA to investigate Naomi for possible perjury with the intention of criminal prosecution if she's found guilty.
Naomi's lawyer, meanwhile, has "unequivocally" denied the charge and is countersuing White, claiming she misrepresented her role in Moodform.
Ooer. Let's see where this one leads.