Last Updated on 28th October 2009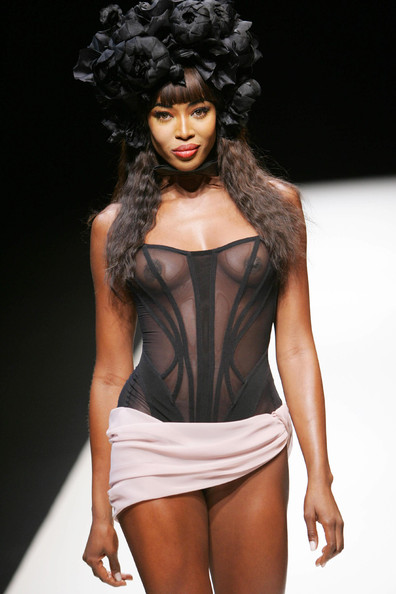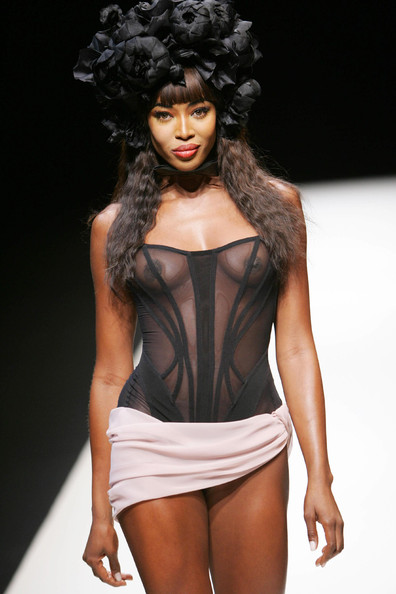 Don't worry, she hasn't hit anyone. Apparently the supermodel could be headed back to court, though , this time over a dispute with the company who help produce her products because she's cut them out of the pay packet.
Moodform Mission, the venture that helped Ms. Campbell produce and market her cosmetics and fragrances, including Naomi Campbell, Cat Deluxe and Seductive Elixir, said it was cut out of its portion of the income last year and sued the supermodel on Monday for breach of contract.
Acknowledging it received a share of Naomi's cosmetics and fragrance revenues from 2001 to 2008, Moodford claimed Campbell has now made millions of dollars from the products , sold by affiliates of Procter & Gamble , of which they haven't received a penny.
The law suit suggests Naomi broke the contract without any justification and began selling the goods under a different licensing agreement, according to WWD.
"We think what happened is she just decided to keep all the money for herself and not share it anymore, said Daniel Bright, an attorney representing Moodform. "There was nothing precipitating it.
No word from Campbell's representatives yet, either. Oh Naomi, just as you do good, something bad always has to follow.