Last Updated on 30th September 2010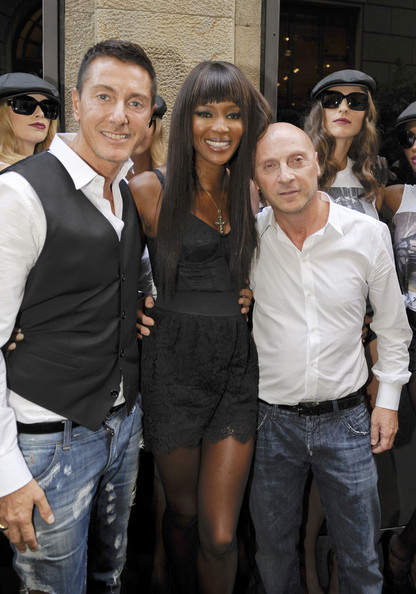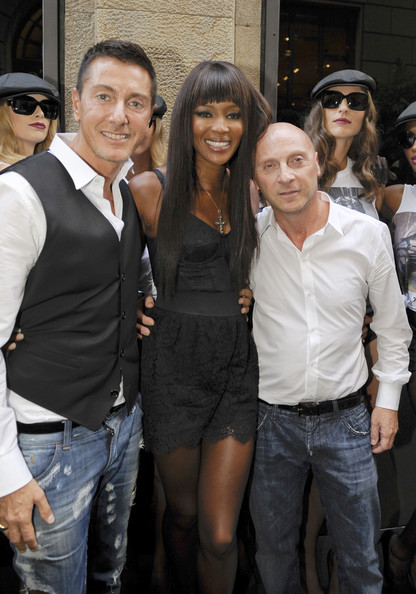 You don't need reminding of Naomi Campbell's questionable behaviour over the years, or of her fiery temper and ability to whack a handbag round a photographer's head faster than you can say ouch, but it's not behaviour she's proud of – which is why she doesn't like being called a role model.
"Listen, I make many mistakes. Many mistakes," she says. "I'm not a perfect human being. I have to learn from my mistakes. And a lot of the ones I've made have been public. So I always get nervous when people speak about something that sounds like a role model, because I don't know if I've been a great role model myself. I don't think I have in certain aspects of my life . . . But I'm trying to do better."
But though she's not proud of her past, she sure as hell won't let it get her down.
"I don't get depressed. When I feel an attack, I withdraw. I disappear, I replenish, and then I come back, she tells Interview. "I'm not going to wallow in self-pity and not live my life. There are always going to be some falls in life for everybody, no matter what career you have. You have to roll with the punches and keep going."
And that she is – she's just celebrated 25 years of supermodel status, after all.